This hemp variety from Finland exhibits significant antioxidant properties thanks to its high flavonoid content
---



Date: May 07, 2019 04:15 PM
Author: Darrell Miller (support@vitanetonline.com)
Subject: This hemp variety from Finland exhibits significant antioxidant properties thanks to its high flavonoid content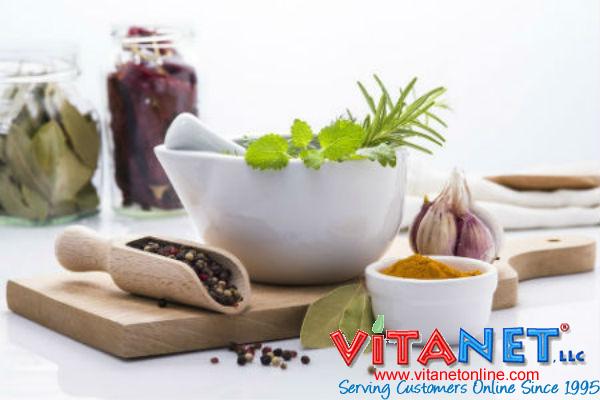 According to a study published in Phytotherapy Research, Cannabis sativa L., otherwise known as the hemp plant, has a wide variety of health benefits. Because it is high in antioxidants, it offers significant protection from heart disease, diabetes, and cancer. Furthermore, the hempseed is very high in omega-3 and omega-6 essential fatty acids, which make it beneficial for the skin, heart, and joints. Hemp is often mistakenly confused with marijuana. While both plants contain Cannabis sativa, hemp does not have any THC, which is the psychoactive ingredient in marijuana that causes a "high". Hemp is also packed with beneficial nutrients and supports optimal brain and GI health.
Key Takeaways:
Given its many and varied health benefits, the hemp plant, Cannabis sativa, is the most likely contender for the title of miracle plant.
In a research published in Phytotherapy Research, a team studied the hemp plant's antioxidant properties as well as the chemicals that had a huge impact in doing this.
When the researchers used finola hempseed oil to test for its effectiveness against oxidative stress, they found positive results from the study.
"In the study, the researchers attribute this biological effect to the presence of flavonoid compounds in hempseed oil, which include flavanones, flavonols, flavanols, and isoflavones."
Read more: https://www.naturalnews.com/2019-03-14-hemp-from-finland-has-antioxidant-properties-high-flavonoid-content.html
Our Price: - $ 38.37 ...






Our Price: - $ 36.77 ...






Our Price: - $ 28.77 ...






Guarantee:
VitaNet® LLC Offers a 100% Satisfaction Guaranteed!