Cooking with the "stinking rose": The 7 health benefits of garlic
---



Date: May 07, 2019 04:22 PM
Author: Darrell Miller (support@vitanetonline.com)
Subject: Cooking with the "stinking rose": The 7 health benefits of garlic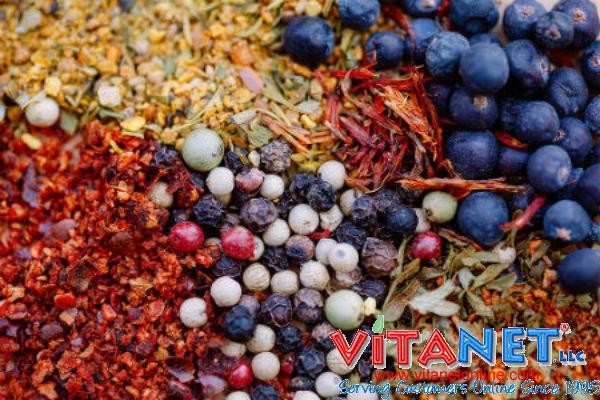 Garlic has a wide range of both culinary and health benefits. It can reduce multiple different risk factors for cardiac disease, including the speed of atherosclerotic plaque formation in the arteries, blood pressure, triglycerides and plasma viscosity. Cumulatively, garlic can reduce your risk of heart attack or stroke by close to 50 percent. Garlic also has formidable antimicrobial properties against a wide range of pathogens, and may help control colds. It also helps remove lead from the body, too.
Key Takeaways:
Garlic has a wide array of heart benefits, including effects related to arteriosclerosis prevention, plasma viscosity, blood pressure and more.
Multiple studies indicate that aged garlic extract can reduce the buildup of white fat around the heart area in favor of the more dynamic brown fat that poses a lower risk of calcification.
Garlic also has superb antimicrobial capabilities against a wide range of pathogens, and may even be able to help you kick a cold.
"Moreover, the aforementioned four-year German study revealed that consumption of garlic powder every day reduced the volume of arteriosclerotic plaque by as much as 18 percent."
Read more: https://www.naturalnews.com/2019-03-23-cooking-with-the-stinking-rose-health-benefits-of-garlic.html
Our Price: - $ 13.89 ...






Our Price: - $ 10.13 ...






Our Price: - $ 27.75 ...






Guarantee:
VitaNet® LLC Offers a 100% Satisfaction Guaranteed!