Traditional Pacific Island medicine, kava kava, found to alleviateanxiety
---



Date: May 07, 2019 04:27 PM
Author: Darrell Miller (support@vitanetonline.com)
Subject: Traditional Pacific Island medicine, kava kava, found to alleviateanxiety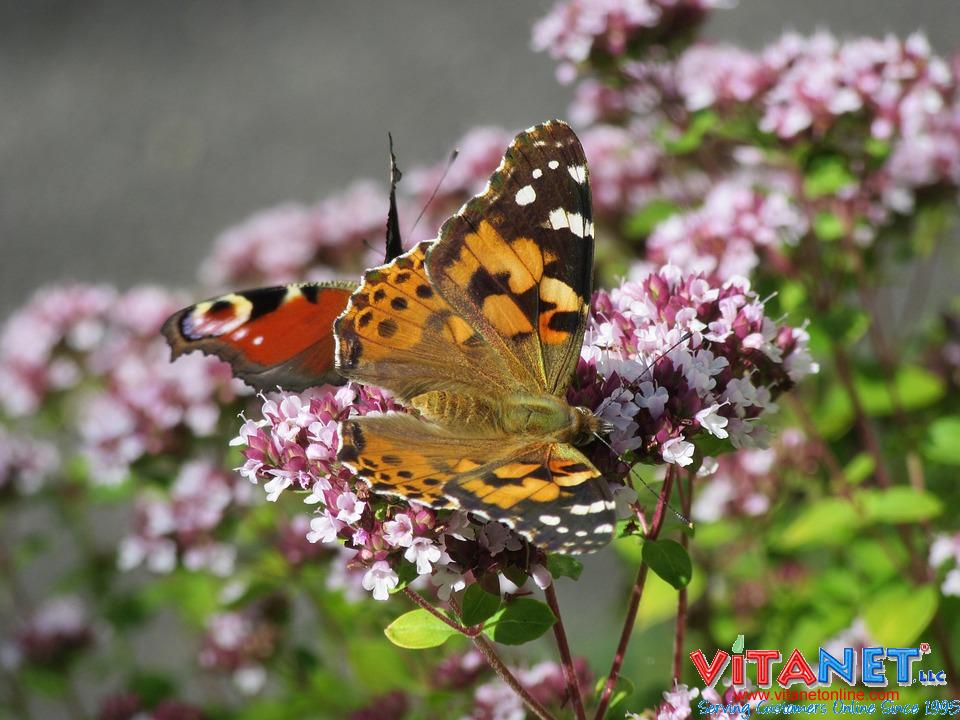 Kava kava was found to alleviate anxiety symptoms by a study done at Gran Valley State University in Michigan. The study reported that it was safe if used for less than eight weeks. This medicine can be found in the Pacific and helps the many people suffering phobias and major depressive disorders. Approximately one in fourteen people suffer from some anxiety. The medicine was found to be harmful to the liver, and even toxic if taken longer than eight weeks. It was also found to be more effective for females and younger people. Longer term studies will be done to determine overall safety. In the meantime, other treatments include using skullcap, Valerian root, passion flower and Ashwagandha.
Key Takeaways:
Kava kava is used widely in the pacific to alleviate anxiety and a new study from Grand Valley state University in Michigan has confirmed its effectiveness.
In the US about 40 million adults are said to suffer from anxiety disorder and the specific issues range from major depressive disorders to phobias.
11 articles that met the inclusion criteria for kava kava to be effective against anxiety were used in the study by the Michigan researchers.
"A lot of people suffer from anxiety. The World Health Organization (WHO) estimates that one in 14 people around the world has an anxiety disorder, making it one of the most common mental disorders."
Read more: https://www.naturalnews.com/2019-03-13-kava-kava-can-alleviate-anxiety.html
Our Price: - $ 13.20 ...






Our Price: - $ 24.20 ...






Our Price: - $ 11.00 ...






Guarantee:
VitaNet® LLC Offers a 100% Satisfaction Guaranteed!