Polysaccharide extract from reishi mushrooms found to have hypolipidemic, antioxidant, and antiapoptotic properties
---



Date: May 08, 2019 01:29 PM
Author: Darrell Miller (support@vitanetonline.com)
Subject: Polysaccharide extract from reishi mushrooms found to have hypolipidemic, antioxidant, and antiapoptotic properties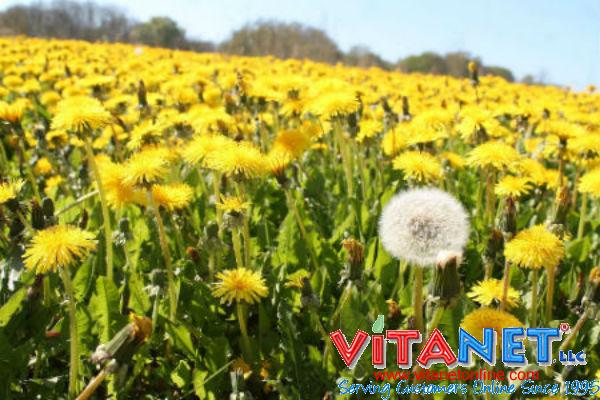 A recent study published in the Journal of Medicinal Food found that some properties of the Reishi Mushroom can fight obesity. The study was conducted by a Chinese research team at Hunan Agricultural University. It involved feeding mice high fat diets and then studying how the compounds of the mushrooms combated the weight gain over the course of a 12 week research project. The mushrooms exhibited helpful properties at both dosage levels that were tested.
Key Takeaways:
It has been found in a study that is published in the Journal of Medicinal Food that extracts of reishi mushroom has antioxidant properties that work against obesity.
The researchers were from China and they wanted to find out the effects of reishi mushroom polysaccharides on lipid metabolism, oxidative stress, and apoptosis in mice.
The treatment with reishi mushroom polysaccharide induced apoptosis, substantially decreased the liver and heart, and reduced the small intestine oxidative stress in the mice.
"In mice, treatment with reishi mushroom polysaccharides, in both doses, significantly reduced the body weight increases caused by the feeding with a high-fat diet."
Read more: https://www.naturalnews.com/2019-03-27-reishi-mushroom-hypolipidemic-antioxidant-antiapoptotic.html
Guarantee:
VitaNet® LLC Offers a 100% Satisfaction Guaranteed!