The Amazing Health Benefits of Green Tea
---



Date: May 08, 2019 01:32 PM
Author: Darrell Miller (support@vitanetonline.com)
Subject: The Amazing Health Benefits of Green Tea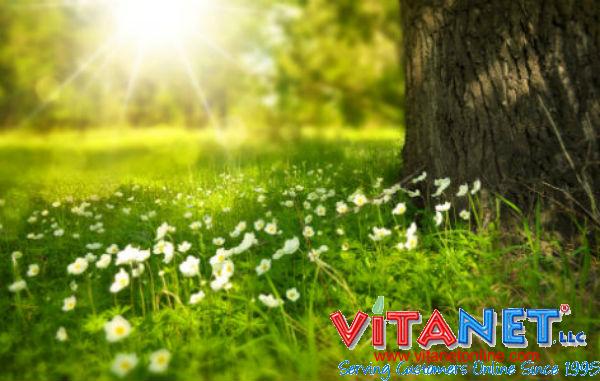 Green tea is a very versatile health food with many different benefits. Green tea can help regulate your weight and your blood sugar. The caffeine and l-theanine it contains can help improve brain functioning and reduce anxiety symptoms. Green tea bags can be used to repair damage inflicted on your skin by free radicals and UV light. Green tea's powerful anti-inflammatory effects may even help to reduce the damage to the body and brain from conditions like cancer, Alzheimer's and Parkinson's disease.
Key Takeaways:
The aging and potentially deadly effect of UV radiation is said to be lessened when the affected are also drinking green tea.
To promote eye skin elasticity and remove unsightly eye bags, place boiled, decaffeinated, organic, green tea bags that have been allowed to cool, on the appropriate area.
Data suggests that green tea facilitates the function of neurotransmitters in the brain and also boosts metabolism, thereby promoting healthy weight loss.
""Green tea has been a favorite drink of health enthusiasts for decades," Dr. Ellen Kamhi, Ph.D., author of the"Alternative Medicine Definitive Guide," tells Newsmax. "It has also been well studied for its health promoting effects on skin. It's high in compounds called polyphenols which help eliminate free radical damage and rejuvenate aging skin cells."
Read more: https://www.newsmax.com/health/health-news/green-tea-health-benefits/2019/03/19/id/907629/
Guarantee:
VitaNet® LLC Offers a 100% Satisfaction Guaranteed!