Natural anxiety relief: Scientific study reveals how ashwagandha root can help
---



Date: May 08, 2019 02:35 PM
Author: Darrell Miller (support@vitanetonline.com)
Subject: Natural anxiety relief: Scientific study reveals how ashwagandha root can help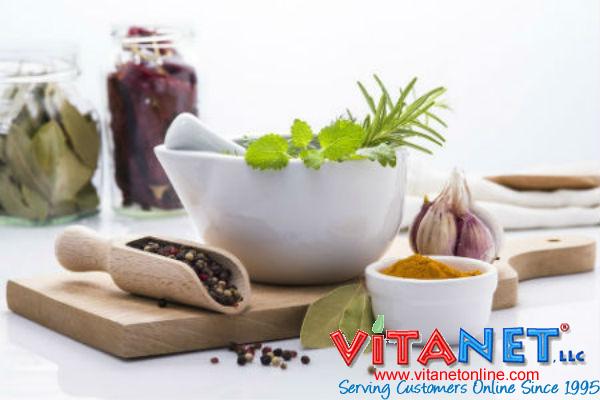 The many health benefits of the ashwagandha root is well known to ayurvedic medicine. It is only recently that conventional medicine is becoming aware of this due to the increase in the number of published articles on the effectiveness of ashwagandha root. It is known that the ashwagandha root is a good adaptogen and it is prolific for combating stress, for giving support to the adrenal system, and also for help in balancing the hormones in the body. It can also serve as an exceptional herb for aiding sleep. This effect on the body is due to the richness of alkaloids including sioinidosides that can be found in ashwagandha root which makes it serve as a mild sedative for natural anxiety relief. A recent study in which 64 human subjects were used and half were given a placebo while the other half ashwagandha root extracts gave impressive results in showing that ashwagandha root extracts is effective for boosting resistance to stressors and can help adults suffering from chronic stress. Furthermore, there is no side effect with taking ashwagandha roots even if one is not feeling stress.
Key Takeaways:
As research continues to support the successful use of ashwagandha for healing especially in ayurvedic medicine, it is expected that conventional doctors will begin to embrace it.
In a clinical trial that involved 64 human subjects, half were given a placebo while the other half were given ashwagandha for 60 days with impressive results.
Ashwagandha has been confirmed to be one of the natural healing remedies for stress relief, and it also supports the adrenal system and balances hormones.
"This study further propels holistic medicine's reach into the mainstream by confirming that ashwagandha root extract boosts resistance to stressors and can be safely utilized as an adaptogen for adults suffering from chronic stress issues."
Read more: https://www.naturalhealth365.com/ashwagandha-root-anxiety-2908.html
Guarantee:
VitaNet® LLC Offers a 100% Satisfaction Guaranteed!