Here is why cannabis oil is being used more and more in beauty products
---



Date: May 08, 2019 03:52 PM
Author: Darrell Miller (support@vitanetonline.com)
Subject: Here is why cannabis oil is being used more and more in beauty products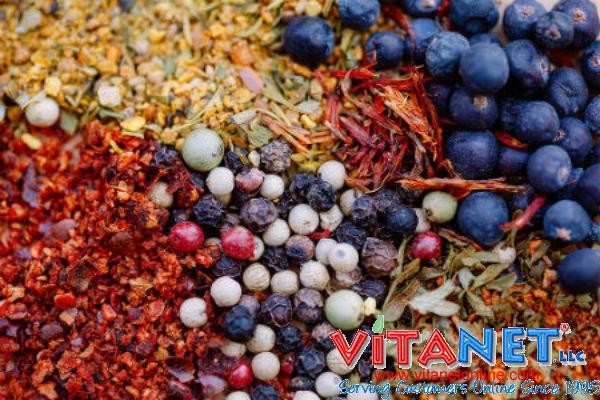 Cannabis oil is increasingly being used in health products. Political decisions have made it easier to research cannabis. Cannabidiol, or CBD, is a non-psychoactive drug that is found in the cannabis plant with only a little amount of THC, which is the ingredient that is known to make people high in marijuana. Studies have shown that CBD can actually help those dealing with acne, psoriasis, dermatitis, and dry skin due to it's ability to lessen sebum production.
Key Takeaways:
The writer ponders over the fact that the recreational use of cannabis is a criminal activity yet it is used extensively in oils, serums, masks, and moisturizers.
Cannabidiol (CBD) products are having a huge impact on the market because recent legislative changes have allowed them to experiment more on the benefits of cannabis.
Cannabidiol oil, according to experts, is a non-psychoactive compound in the hemp plant and it is extracted from the seeds and leaves.
""Cannabis, which until not too long ago was taboo, has now started to emerge as a significant element in the medical and wellness sectors," says Hugh Winters, CEO of Australian skincare company MGC Derma."
Read more: https://www.lep.co.uk/health/here-is-why-cannabis-oil-is-being-used-more-and-more-in-beauty-products-1-9719868
Guarantee:
VitaNet® LLC Offers a 100% Satisfaction Guaranteed!