Barley grass is one of the best green superfoods for improving gut health
---



Date: May 08, 2019 03:57 PM
Author: Darrell Miller (support@vitanetonline.com)
Subject: Barley grass is one of the best green super foods for improving gut health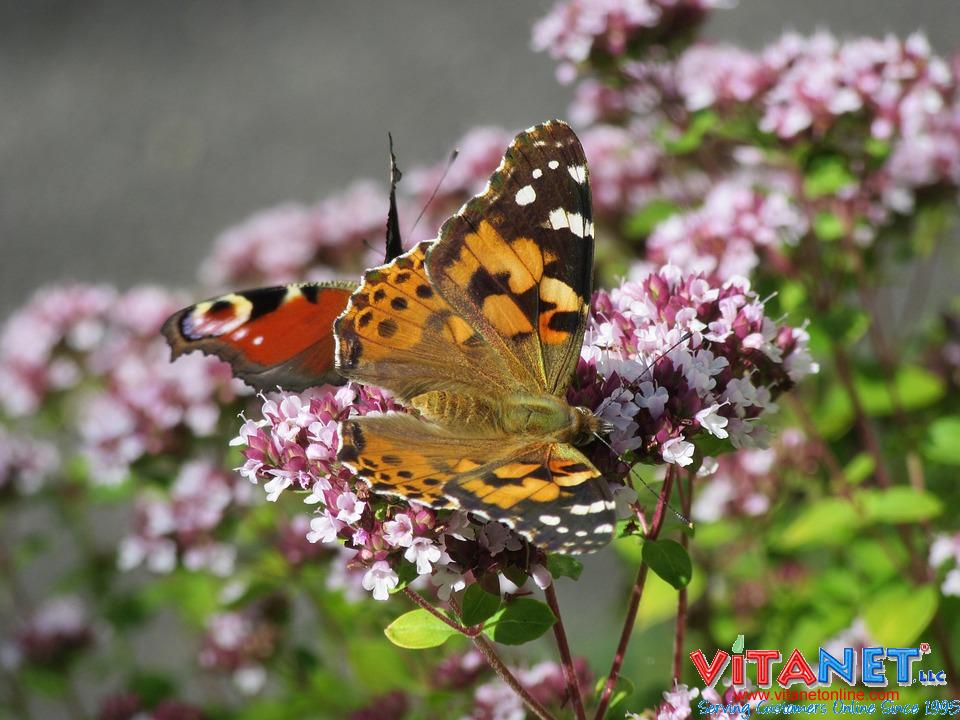 Barley grass — the leaf of young stalks of barley — has lots of health benefits, especially for digestion. Its anti-inflammatory properties may explain why it seems to help prevent the development of ulcerative colitis. Barley grass is an excellent source of multiple B vitamins, as well as vitamins C and K, calcium, potassium and other important minerals. It's also great for detoxification of the body, thanks to its bountiful supply of a antioxidants and chlorophyll. Barley grass makes a great ingredient to juice mixes or smoothies, and can also be bought as a supplement.
Key Takeaways:
When people want to add more greens to their diet, they usually go for the usual like lettuce and kale. But adding barley grass is equally important.
Barley grass is important to the diet because it helps the gut in digestion and it supports a healthy gut microbial population.
Ulcerative colitis, a bowel condition that is due to the inflammation of the bowel, can be prevented by taking barley grass.
"In addition, barley grass is rich in digestive enzymes, which are substances that can help eliminate toxic and indigestible materials in food."
Read more: https://www.naturalnews.com/2019-03-31-barley-grass-green-superfood-for-improving-gut-health.html
Our Price: - $ 11.00 ...






Our Price: - $ 14.85 ...






Guarantee:
VitaNet® LLC Offers a 100% Satisfaction Guaranteed!