The key nutrients needed to prevent heart attacks, strokes andheart failure
---



Date: May 08, 2019 04:33 PM
Author: Darrell Miller (support@vitanetonline.com)
Subject: The key nutrients needed to prevent heart attacks, strokes andheart failure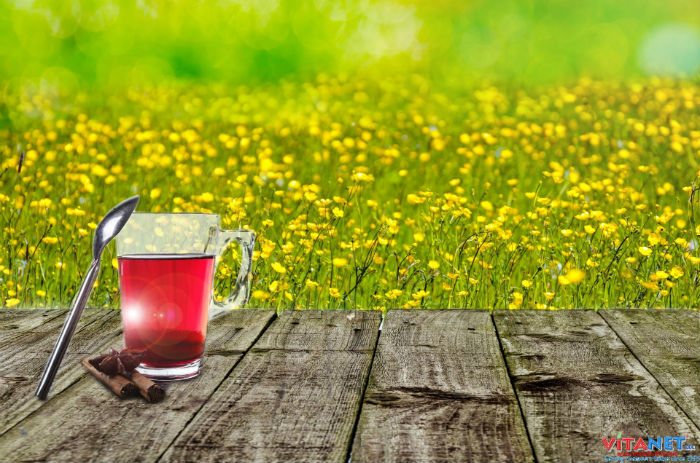 The CDC assesses that more than 5,100,000 Americans have some variant of heart disease, and that 610,000 will die from it this year alone. While the conventional range of treatments mostly relies on medications, micronutrient-based Cellular Medicine provides an alternative. Cellular Medicine pioneer Dr. Matthias Rath has carried out some very promising clinical research involving micronutrient supplementation. Dr. Rath believes that the American diet, medication side effects and modern food handling and production practices mean that many people are deprived of a range of important micronutrients, with very bad consequences for heart health.
Key Takeaways:
A physician named Dr. Rath views heart disease as an early form of scurvy, which results from a Vitamin C deficiency.
If your body does not have enough Vitamin C, cracks can form in your arterial walls and your body tries to repair them with artery-clogging plaque.
In addition to Vitamin C, people at risk for heart disease should also consume more Vitamin E and B-complex vitamins.
"With the odds of surviving past the five-year mark currently standing at 50 percent, it's clear that more effective prevention and treatment options are needed."
Read more: https://www.naturalhealth365.com/prevent-heart-attacks-2913.html
Guarantee:
VitaNet® LLC Offers a 100% Satisfaction Guaranteed!