Here are 5 tips for a healthy bladder
---



Date: May 09, 2019 09:54 AM
Author: Darrell Miller (support@vitanetonline.com)
Subject: Here are 5 tips for a healthy bladder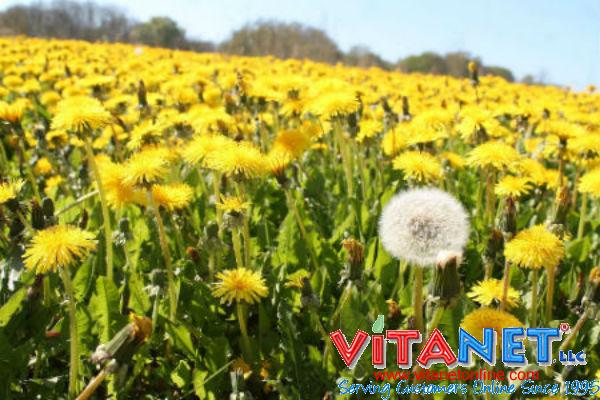 A healthy functioning bladder is important because it's the organ that disposes of urinary waste from your kidneys. Pelvic floor exercises, otherwise known as kegels, are a good way to strengthen the bladder muscles. Avoiding constipation is also very important for bladder health. A balanced diet and regular exercise are two ways to prevent constipation, which will relieve strain on the bladder. Good hygiene, especially for women, is another way to maintain a healthy bladder, by preventing UTIs and yeast infections. Finally, adequate water intake to stay hydrated is of critical importance in supporting overall bladder health.
Key Takeaways:
There are a lot of articles about physical health and mental health but bladder health is often ignored because some people find it embarrassing.
One should try doing Kegel (pelvic floor) exercises regularly in order to keep the bladder muscles strong and prevent urinary incontinence.
Kegel exercises are done every day by squeezing the muscles that one uses to urinate every day for some seconds and then releasing them.
"It is important to maintain bladder health since this can help prevent different painful, debilitating, or even some life-threatening conditions such as UTIs."
Read more: https://www.naturalnews.com/2019-03-19-here-are-5-tips-for-a-healthy-bladder.html
Our Price: - $ 39.99 ...






Our Price: - $ 28.99 ...






Guarantee:
VitaNet® LLC Offers a 100% Satisfaction Guaranteed!