4 reasons you should eat more mushrooms
---



Date: May 09, 2019 04:52 PM
Author: Darrell Miller (support@vitanetonline.com)
Subject: 4 reasons you should eat more mushrooms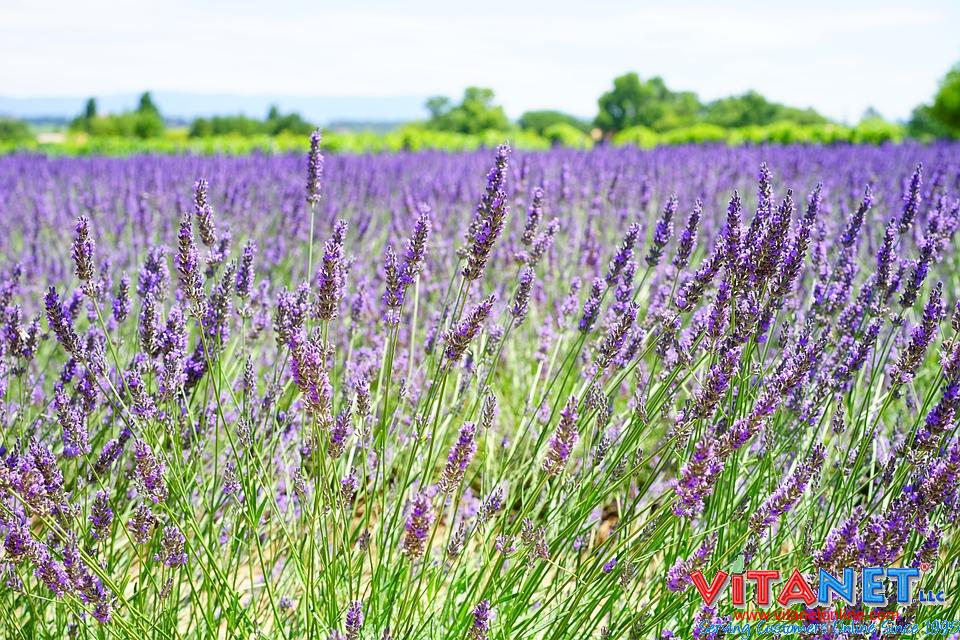 Mushrooms are a nutritious food with many health benefits. Mushrooms can provide one of the few completely vegan foods with lots of vitamin D, although that is only if they're exposed to sunlight and not grown in the dark. They've got tons of fiber, and are also full of niacin, phosphorus and other minerals. Evidence to support claims that mushrooms help prevent specific diseases is weak, but what is definitely clear is that sautéed mushrooms are delicious, and there's no reason not to eat them.
Key Takeaways:
People revere magical mushrooms, but all mushrooms have amazing abilities that helps the body when it comes to healthy living and healing abilities.
Vitamin D supplements apart from that from sunshine only come from animals such as fatty fishes and dairy products fortified with the vitamin.
It is known that the amazing mushroom produces vitamin D abundantly such that a 100-gram serving can give one about 50 to 100 percent of the daily dose.
"You only need 10 to 15 minutes of sunshine three times a week to get your necessary dose of vitamin D, but if you're still running low you can supplement with food sources."
Read more: https://www.popsci.com/mushrooms-health-benefits
Guarantee:
VitaNet® LLC Offers a 100% Satisfaction Guaranteed!