Go for the original: Cacao offers more health benefits than regularchocolate
---



Date: May 09, 2019 05:03 PM
Author: Darrell Miller (support@vitanetonline.com)
Subject: Go for the original: Cacao offers more health benefits than regularchocolate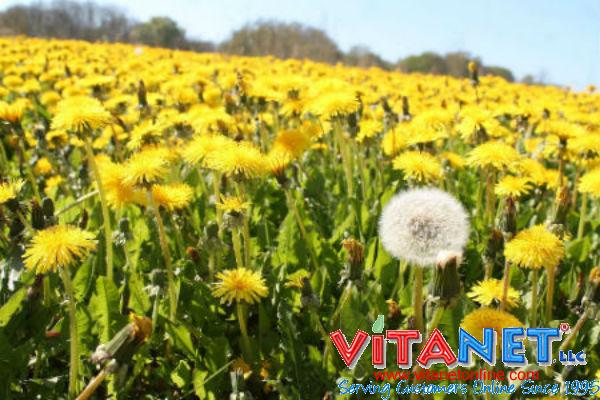 Regular chocolate is a very tasty snack to many persons, but they fail to realize that it is made from raw cacao. Raw cacao has many health benefits that make it more beneficial than regular chocolate. Some of the health benefits that are outlined are: 1. It is full of important vitamins and minerals. It is estimated to have lots of magnesium which plays a role in regulating blood pressure, blood sugar, and the functioning of the nerves. 2. Raw cacao keeps the heart healthy. This is because it is rich in powerful antioxidants. Some antioxidants such as flavanols and procyanidins are in high amount in cacao and they are good for the heart. 3. It can fight inflammation in the body. Free radicals that are due to stress, environmental toxins, and poor lifestyle habits are easily fought off from causing damage in the body by the antioxidants that are in cacao. There are lots of other benefits that are outlined in the blog.
Key Takeaways:
Raw cacao is healthier than regular chocolate because it has not had the nutrients removed in processing.
Raw Cacao has been known to improve brain function and fight inflammation.
Raw cacao can boost energy, relieve stress, and fight aging due to its powerful antioxidants.
"Raw cacao is rich in magnesium, which is essential for at least 300 different bodily processes."
Read more: https://www.naturalnews.com/2019-04-06-cacao-offers-more-health-benefits-than-regular-chocolate.html
Guarantee:
VitaNet® LLC Offers a 100% Satisfaction Guaranteed!