Marijuana found to lower blood flow to the brain: Study authorssuggest this may increase risk of dementia, but this effect also makes itmedicinally useful for epileptics
---



Date: May 10, 2019 02:17 PM
Author: Darrell Miller (support@vitanetonline.com)
Subject: Marijuana found to lower blood flow to the brain: Study authorssuggest this may increase risk of dementia, but this effect also makes itmedicinally useful for epileptics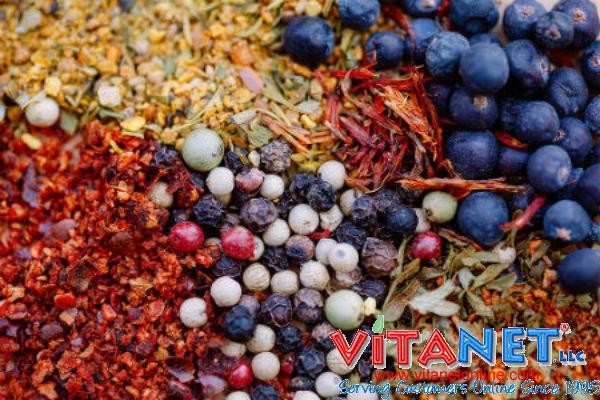 Scientific literature on how marijuana works on the body is rapidly expanding. Right now, there are a plethora of studies on how marijuana works on the human brain. Some studies have shown that it can be effective in treating disorders of the brain like epilepsy. Recent tests show that marijuana can increase the risk of dementia because it restricts the flow of blood to the brain. These brain areas are essential for memory development. The area most affected is the hippocampus which can result in Alzheimer's if prolonged. The researchers for the study used single photo emission computed tomography (SPECT) to measure blood flow to the brain after taking marijuana and they reported that there were very low and abnormal blood flow levels observed. This is when compared with persons who did not take marijuana. 982 patients were selected from a wide variety of data sources that was available to the researchers concerning persons who previously used or were still using marijuana. The results of the study showed that persons taking marijuana were at a risk of dementia due to the low blood flow to their hippocampus.
Key Takeaways:
The author notes that the studies regarding the effect of marijuana is increasing and this is particularly so regarding its effect on the brain.
Some recent tests show that it can increase the risk of dementia when marijuana is taken because it reduces the blood flow to the brain.
When the researchers used single photon emission computer tomography to analyze blood flow to the brain they observed abnormally low flow to the brain with users of marijuana.
"Users were analyzed using a brain SPECT and by conducting mental concentration tests against a sample of 100 people who had not used marijuana to determine whether there were significant differences that arose between users and non-users of cannabis."
Read more: https://www.naturalnews.com/2019-04-19-marijuana-lowers-blood-flow-to-the-brain-may-be-useful-for-epileptics.html
Guarantee:
VitaNet® LLC Offers a 100% Satisfaction Guaranteed!