Add honey to warm water and unlock a bevy of health benefits
---



Date: May 13, 2019 04:07 PM
Author: Darrell Miller (support@vitanetonline.com)
Subject: Add honey to warm water and unlock a bevy of health benefits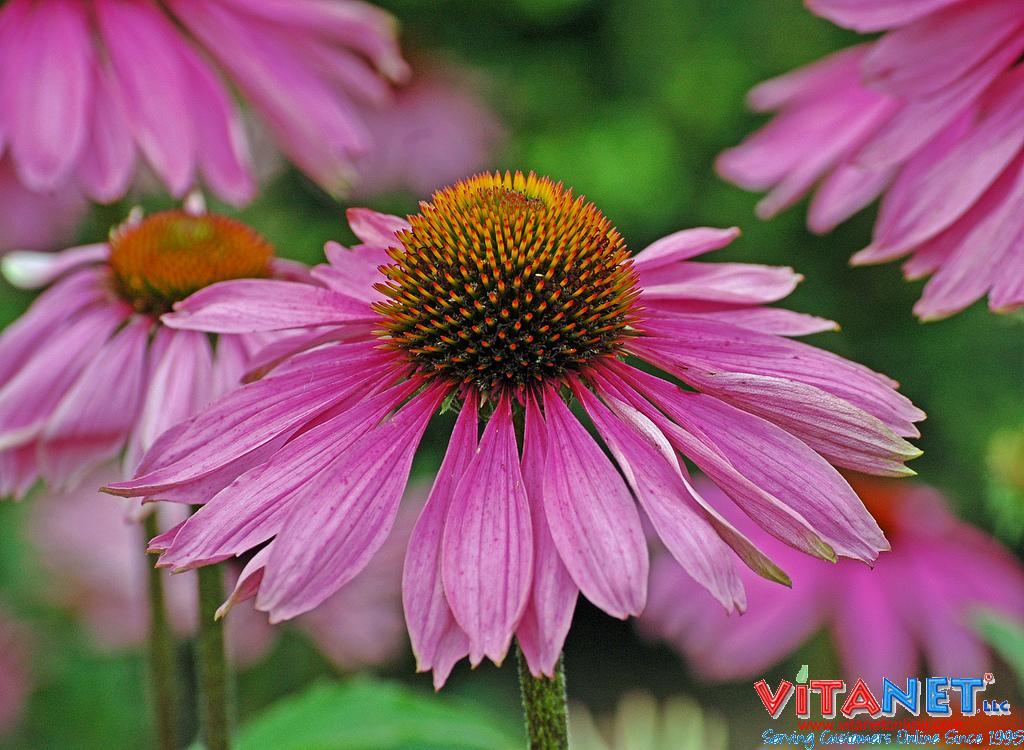 Honey water is exactly what it sounds like — a combination of raw honey and warm water. What may not be so obvious at first glance is its many health benefits. You can drink it in the morning to rehydrate your body and take advantage of honey's antimicrobial benefits. You can also use it to aid digestion and foster the growth of good digestive tract bacteria. Honey water may even be able to improve your mixture of HDL ("good cholesterol" and LDL ("bad cholesterol").
Key Takeaways:
Drinking honey water can relieve many minor health complaints because it contains natural antioxidants.
Honey water can contribute to a healthy gut, can aid in digestion, and improve overall cholesterol levels.
The key ingredients to tasty and healthy honey water are raw Manuka honey, fresh lemon juice, and plenty of warm water, which will relieve digestive and heart issues.
"When you wake up in the morning, you're usually dehydrated. Experts recommend drinking about 20 ounces of water every morning to help stimulate the body, relieve grogginess, and encourage bowel movement."
Read more: https://www.naturalnews.com/2019-03-28-add-honey-to-warm-water-unlock-health-benefits.html
Our Price: - $ 0.01 ...






Guarantee:
VitaNet® LLC Offers a 100% Satisfaction Guaranteed!