Heart-healthy curcumin improves muscle function and increasesexercise capacity
---



Date: May 13, 2019 04:10 PM
Author: Darrell Miller (support@vitanetonline.com)
Subject: Heart-healthy curcumin improves muscle function and increasesexercise capacity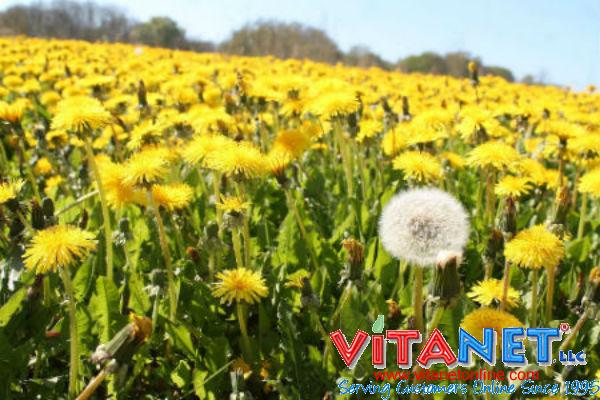 There's a lot of buzz about curcumin these days and for good reason. A recent study published in The Journal of Applied Physiology suggests that it can help to improve athletic performance in heart failure patients. Other research has shown that it could reduce muscle loss in individuals with heart disease. Due to its potent antioxidant and anti-inflammatory effects properties, it also can be a very effective post-workout supplement. In fact, researchers found that people that consumed one gram of curcumin twice daily had decreased muscle injuries and less pain in their lower legs.
Key Takeaways:
To add to the growing research on curcumin, a new research has shown that taking curcumin can improve athletic performance in people having heart failure.
The study was published in the Journal of Applied Physiology and it showed that persons taking curcumin have enhanced muscle function and increased exercise capacity.
Curcumin, which is the active ingredient in turmeric, has for a long time been used in Asian medicine to relieve symptoms of digestive problems and skin wounds.
"For the study, researchers from the University of Nebraska Medical Center looked at the effects of curcumin on a mouse model of heart failure with reduced ejection fraction. The compound is known to promote activation of Nrf2 protein, which regulates the expression of antioxidant enzymes that prevent and repair damage from oxidative stress and boost exercise performance."
Read more: https://www.naturalnews.com/2019-03-18-curcumin-improves-muscle-function-exercise.html
Our Price: - $ 18.15 ...






Our Price: - $ 33.00 ...






Guarantee:
VitaNet® LLC Offers a 100% Satisfaction Guaranteed!