Why astragalus is good for your nervous system
---



Date: May 13, 2019 04:14 PM
Author: Darrell Miller (support@vitanetonline.com)
Subject: Why astragalus is good for your nervous system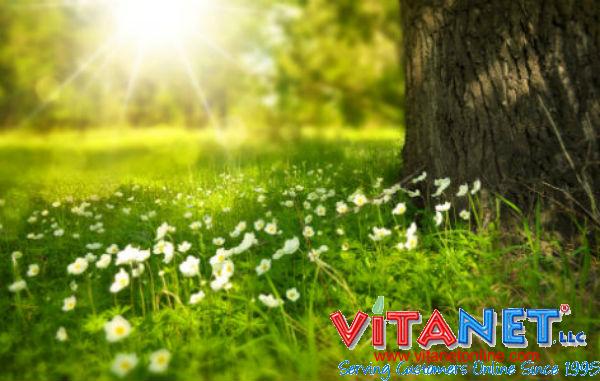 Historically used in ancient Chinese medicine, astragalus extract has a plethora of benefits, including the ability to regrow nerves. This specific benefit was verified by a study conducted in Taiwan, where researchers administered the extract to lab rats in hopes of finding out how well in aided in cell regeneration. The results proved that just three grams of astragalus extract per day can help promote neuronal electrophysiological function, which is directly related to the regeneration of cells.
Key Takeaways:
The nervous system which plays an important role in the way the parts of our body communicate with themselves can be helped to do so efficiently by astragalus.
When studies were done on astragalus extract, earlier research has shown that the herb can be used as a potential nerve growth-promoting factor.
When nerve pain occurs it is either due to damage to the nervous system or a problem with the nervous system and is described as a sharp, burning pain.
"These results, which were published in The American Journal of Chinese Medicine, indicate that astragalus is beneficial for the nerves and inflammation."
Read more: https://www.naturalnews.com/2019-03-26-why-astragalus-is-good-for-your-nervous-system.html
Guarantee:
VitaNet® LLC Offers a 100% Satisfaction Guaranteed!