New research on vitamin K suggests that it may promote eye health
---



Date: May 13, 2019 04:19 PM
Author: Darrell Miller (support@vitanetonline.com)
Subject: New research on vitamin K suggests that it may promote eye health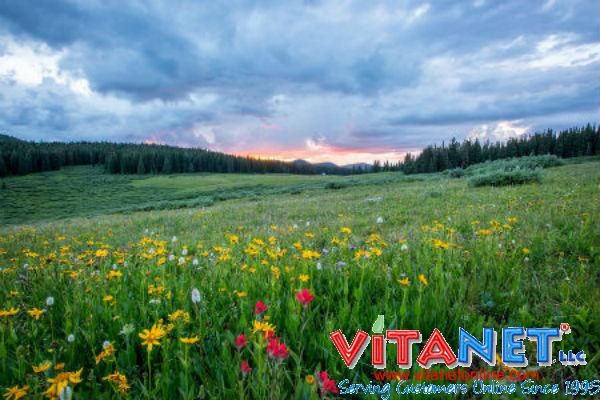 According to a recent Belgian study, vitamin K protects the arteries that supply the ocular organs with blood and acts as a shield against damaging calcification. The researchers found that vitamin K is beneficial for eye health in that it protects the optic nerves from possible optic damage due to glaucoma. The researchers were trying to determine if there was a link to vitamin K deficiency and poor eye health. This study points to a need for more research into the molecular pathways affected by vitamin and the benefits of vitamin K supplementation.
Key Takeaways:
A new health benefit for Vitamin K has been observed by Belgian researchers and they report that the vitamin protects the eyes from human calcification.
The study spanned the course of 11 years and it involved the participation of 1,000 flemish adults who were randomly selected and were in their 40s.
Vitamin K levels and the levels of active Matrix Gla proteins (MGP) were evaluated. The MGP proteins were responsible for preventing calcification to take place in the arteries.
"Based on their findings, the Katholieke Universiteit Leuven (KU Leuven) researchers observed that taking vitamin K supplements could help maintain the health of the eyes by protecting the optic nerves from injury caused by glaucoma."
Read more: https://www.naturalnews.com/2019-03-28-new-research-on-vitamin-k-eye-health.html
Guarantee:
VitaNet® LLC Offers a 100% Satisfaction Guaranteed!