Pu-erh tea has hepatoprotective and antioxidant properties
---



Date: May 14, 2019 04:25 PM
Author: Darrell Miller (support@vitanetonline.com)
Subject: Pu-erh tea has hepatoprotective and antioxidant properties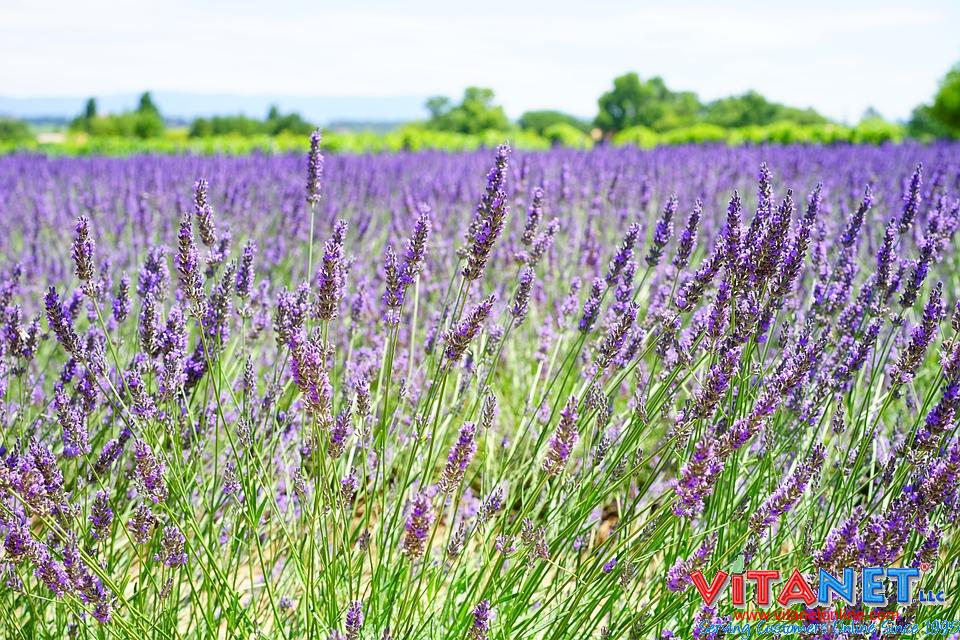 Yunnan Tasly Deepure Biological Tea Group Company recently collaborated with scientists from Tianjin University of Commerce on research into the health benefits of pu-erh tea. The research involved rats on a high fat diet, and discovered that pu-erh tea can help defend your liver against oxidative stress and high glucose levels. Pu-erh tea also appears to be able to protect rats from weight and body fat increases and prevent lipid peroxidation. These results suggest pu-era tea has great potential for preventing fatty liver disease.
Key Takeaways:
This study studied the effects of Pu-erh tea extract on live rats and the results reveal that is contains hepatoprotective and antioxidants properties.
The study researchers fed rats with a high fat diet for a period of 12 weeks and then gave them Pu-erh tea extract in measured doses.
Another way that Pu-erh tea extract can protect against liver diseases is by reducing the glucose level in the body and increase hepatic glycogen production.
"The results showed that the treatment with Pu-erh tea extract prevented the increases of body weight and fat index, reduced oxidative stress, and inhibited lipid peroxidation — all of which contributed to the protection of the liver in rats."
Read more: https://www.naturalnews.com/2019-04-16-pu-erh-tea-has-hepatoprotective-and-antioxidant-properties.html
Guarantee:
VitaNet® LLC Offers a 100% Satisfaction Guaranteed!