Red raspberry found to prevent head and neck cancers fromdeveloping and spreading
---



Date: May 14, 2019 04:28 PM
Author: Darrell Miller (support@vitanetonline.com)
Subject: Red raspberry found to prevent head and neck cancers fromdeveloping and spreading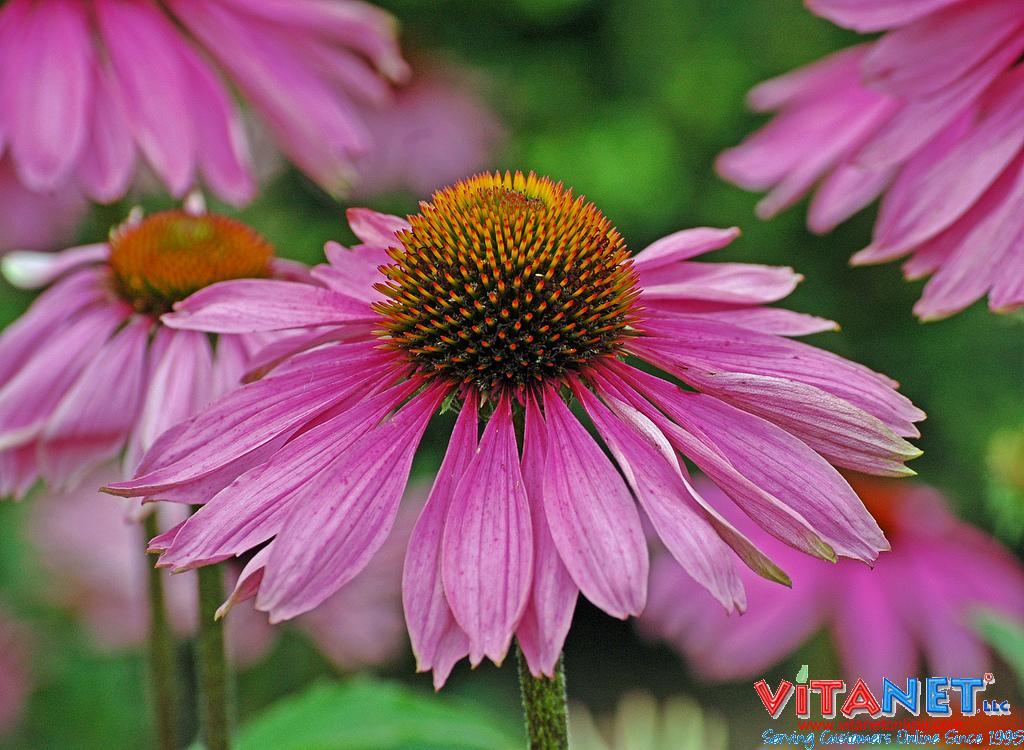 Nasopharyngeal cancer is a form of cancer that unfortunately has a high rate of spreading to other areas of the body. A certain form of red raspberry called the Rubus idaeus has been shown to inhibit the ability of the cancer cells from spreading to other parts of the body. Not only can Rubus idaeus help fight off certain forms of cancer, but it also helps protect against diabetes while protecting the heart and sustaining eye health.
Key Takeaways:
One of the greatest superfoods that are grown and known to mankind are berries and studies suggest that they are rick in antioxidants and have cancer-fighting properties.
A type of berry that is scientifically known as Rubus idaeus, or commonly called red raspberry, can protect against nasopharyngeal cancer, a type of head and neck cancer.
The scientists who did the study at a Chinese university used a lab trial to understand how a red raspberry extract can prevent cancer from spreading.
"Nasopharyngeal cancer is a type of cancer that has a high incidence of spreading to a different part of the body, particularly in the neck lymph nodes."
Read more: https://www.naturalnews.com/2019-03-26-red-raspberry-prevents-head-and-neck-cancers.html
Our Price: - $ 9.87 ...
Our Price: - $ 18.63 ...
Guarantee:
VitaNet® LLC Offers a 100% Satisfaction Guaranteed!