Curcumin found to be one of the best natural ways to alleviatedepression
---



Date: May 15, 2019 02:07 PM
Author: Darrell Miller (support@vitanetonline.com)
Subject: Curcumin found to be one of the best natural ways to alleviatedepression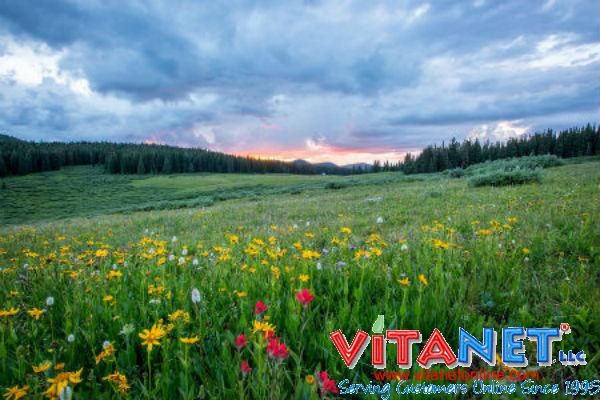 Curcumin has been known to be a silver bullet. It can be used to cure a host of diseases and conditions including cardiovascular diseases, Alzheimer's, and cancer. Now depression can be added to the list according to new research. The Centers for Disease Control (CDC) notes that depression affects 16 million Americans every year. Although treatment for it is available, it usually comes with adverse effects. Therefore, there is compelling need for a safer means of treating people. Before this study, it has already been found from multiple studies that curcumin can have an effect on depressive conditions. It was reported to be well tolerated by patients with no adverse side effects. For their current study in Australia, the researchers looked at twenty years of data including current studies on curcumin. They then studied about 342 patients using curcumin and a placebo. From their results, there was a significant reduction in depression after treatment with curcumin compared with the placebo after six weeks of treatment. The researchers then concluded that compelling evidence exists for the use of curcumin in treatment of depression.
Key Takeaways:
Curcumin is the main ingredient that is found in turmeric and it has been known to be a silver bullet that can be used to treat several conditions.
Along with curing a list of diseases which include diabetes, Alzheimer's, cardiovascular disease, and even cancer, curcumin can now be used to cure depression.
Depression affects millions of people in the United States every year but while treatment for the disease exists many people stop the treatments because of adverse effects.
"The study also found that curcumin exhibited significant anti-anxiety properties, based on data from 377 patients."
Read more: https://www.naturalnews.com/2019-04-11-curcumin-seen-to-be-one-of-the-best-natural-ways-to-alleviate-depression.html
Depression has been linked to inflammation, consider trying CBD to boost mood, reduce anxiety, and reduce inflammation.
Guarantee:
VitaNet® LLC Offers a 100% Satisfaction Guaranteed!