Broccoli is a powerful anti-aging food that you should be eatingevery day
---



Date: May 17, 2019 04:00 PM
Author: Darrell Miller (support@vitanetonline.com)
Subject: Broccoli is a powerful anti-aging food that you should be eatingevery day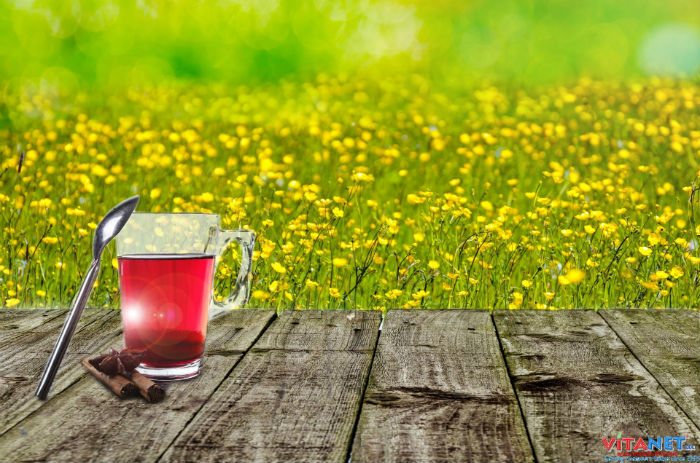 Broccoli is loaded with anti-aging ingredients such as antioxidants and collagen. Broccoli is known for its nutrition as it is packed with vitamins A and C as well as calcium and iron. The body uses vitamin C to produce collagen, which affects the outward appearance of people. The plant's antioxidants can work as an anti-inflammatory for the body, and they also get rid of free radicals which helps lessen the risks of oxidation in your cells and tissues.
Key Takeaways:
Broccoli is a superfood that contains antioxidant and collagen to prevent aging.
Collagen maintains your hair, skin, and nails and requires a lot of Vitamin C, which is one of the main nutrients in broccoli.
For the maximum amount of Vitamin C, you should eat raw broccoli, or steam cook it if you want it hot.
"A member of the cruciferous vegetable family, broccoli is completely edible from the crowded clusters of dark green florets at its top to the very tip of its stem. It provides a lot of nutrition, being filled with vitamin A and vitamin C, and containing large amounts of calcium and iron."
Read more: https://www.naturalnews.com/2019-04-15-broccoli-is-a-powerful-anti-aging-food-that-you-should-be-eating-every-day.html
Our Price: - $ 19.99 ...






Our Price: - $ 14.63 ...






Our Price: - $ 7.78 ...






Guarantee:
VitaNet® LLC Offers a 100% Satisfaction Guaranteed!