New meta-analysis finds that proper vitamin D levels greatlyimprove the health of diabetics and heart patients
---



Date: May 17, 2019 04:03 PM
Author: Darrell Miller (support@vitanetonline.com)
Subject: New meta-analysis finds that proper vitamin D levels greatlyimprove the health of diabetics and heart patients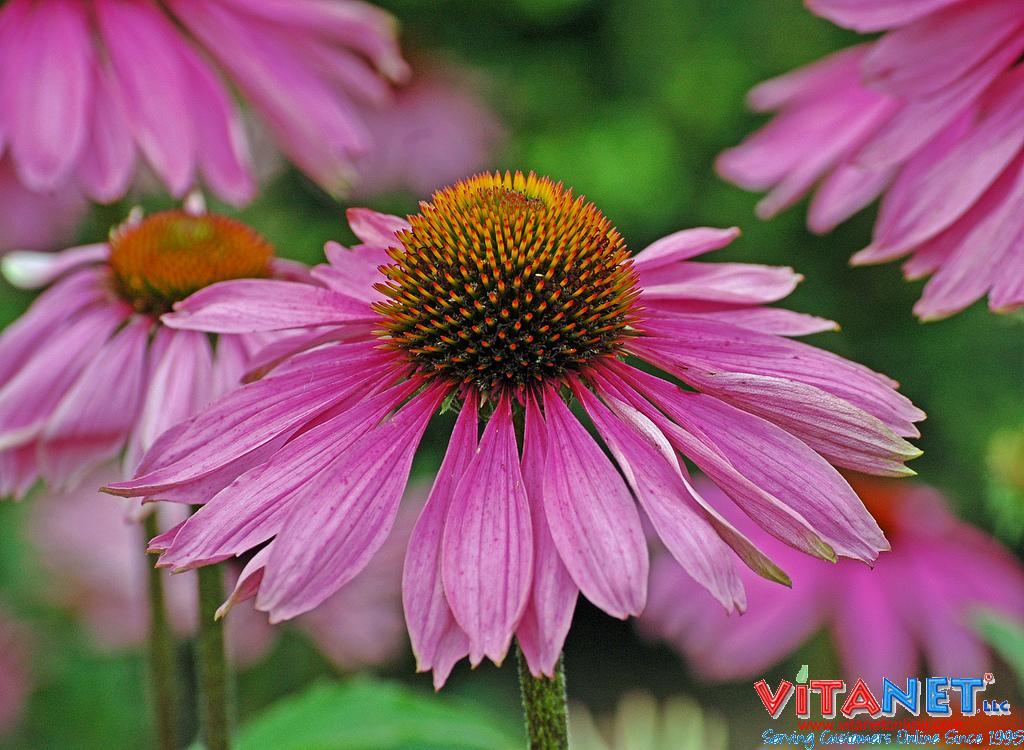 Up to a billion people worldwide may not be getting enough vitamin D, and this is a real problem because vitamin D deficiency can increase the risk of cancer, obesity and other health problems. Meta-analysis published by Current Pharmaceutical Design suggests that getting enough vitamin D can decrease fasting glucose and reduce insulin resistance. Vitamin D can also help moderate your bad cholesterol, as well as reducing your levels of C-reactive protein, which is a sign of inflammation.
Key Takeaways:
One health problem around the world that is affecting a lot of people is the fact that Vitamin D insufficiency or deficiency is becoming more pronounced.
When one is deficient in Vitamin D, some of the health problems that can be encountered are poor glycemic control, obesity, and hypertension.
A link has been found between vitamin D deficiency and diabetes and also another study found that the deficiency leads to high blood sugar levels.
"Three of the most significant risk factors for heart disease are high cholesterol, chronic inflammation, and insulin resistance. Researchers wanted to learn more about whether vitamin D supplementation is a way to lower the risk of heart disease or reduce complications in patients who already have it."
Read more: https://www.naturalhealth365.com/vitamin-d-glycemic-control-2947.html
Guarantee:
VitaNet® LLC Offers a 100% Satisfaction Guaranteed!