Myrrh oil is worth more than gold when it comes to the healthbenefits it provides
---



Date: May 17, 2019 04:24 PM
Author: Darrell Miller (support@vitanetonline.com)
Subject: Myrrh oil is worth more than gold when it comes to the healthbenefits it provides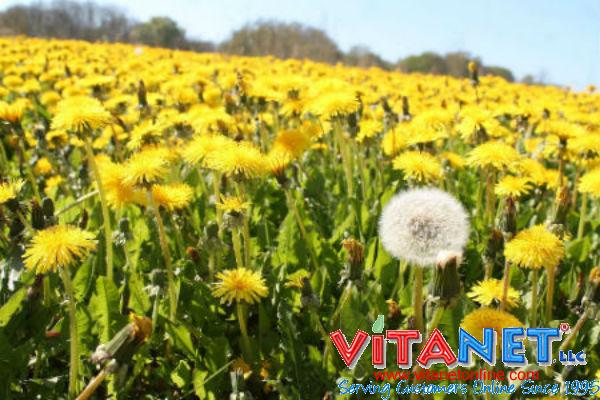 Essential oils are used for aromatherapy but that is just one of their myriad uses. They have been used by Chinese medicine and ayurvedic medicine for centuries due to their numerous health benefits. Now, science has backed many of the claims on health benefits. One of these oils is myrrh. Myrrh is produced from a steam distillation process by extracting the reddish brown sap from the Commiphora myrrha tree. The oil is amber in color and has an earthy aroma. It has a lot of healthy benefits. One of them is that it is used to eliminate harmful bacteria. Ancient Egyptians used this oil to embalm their dead and mummies because it slows down the process of decay. This is due to the antibacterial and antimicrobial properties of myrrh oil. Another advantage of this oil is that it can eliminate some parasites. Myrrh oil has been reported to cure infections such as trichomoniasis and giardiasis. Myrrh oil can also support oral health. It has been used by researchers to treat mouth sores with complete relief for the patients. Other benefits of this wonderful oil are highlighted in the blog.
Key Takeaways:
Myrrh is gotten from the plant, Commiphora myrrha, and is its reddish brown dried sap that was extracted using a steam distillation process.
One of the many benefits of myrrh which is amber color to the eyes is that it eliminates harmful bacteria from the body.
Myrrh was used by traditional Egyptians for the dead to embalm bodies which did not only make them not to smell but to delay decay.
"In fact, myrrh essential oil, which is often used in traditional Chinese medicine and Ayurvedic medicine, has many science-backed health benefits."
Read more: https://www.naturalnews.com/2019-04-17-myrrh-oil-is-worth-more-than-gold.html
Our Price: - $ 9.35 ...






Our Price: - $ 30.60 ...






Guarantee:
VitaNet® LLC Offers a 100% Satisfaction Guaranteed!