---



Date: May 28, 2019 11:07 AM
Author: Darrell Miller (support@vitanetonline.com)
Subject: Argan Oil Benefits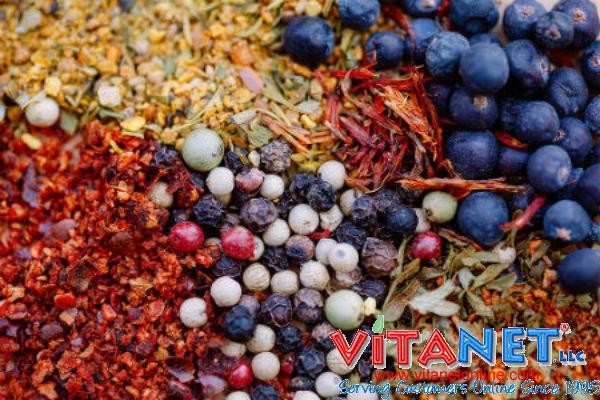 Moroccans have been using argan oil for centuries because it has a good, nufty flavor but also many health benefits. This has made the oil, derived from the fruit of the argan tree, very popular worldwide although it is native to Morocco. It is widely known and used for culinary, cosmetic, and medicinal purposes. The author suggests some 12 uses of argan oil in the blog. One of the uses is that it contains essential nutrients which are usually fatty acids like oleic and linoleic acid. These fatty acids are good sources for the health and also it contains a rich source of vitamin E. Another usefulness of argan oil is that is has antioxidant and anti-inflammatory properties. Some of its compounds that make this possible are vitamin E, CoQ10, melatonin, and plant sterols. The author states that more research is needed though to fully understand how argan oil is antioxidant and anti-inflammatory. Another good reason to use argan oil is that it boosts heart health. This is due to the omega-9 fatty acid, oleic acid, it contains. Other reasons to use argan oil are found in the blog.
Key Takeaways:
Argan oil has been used in Moroccan cooking for centuries because of its flavor and health benefits.
Argan oil is a healthy fat that is good for the hair, skin, and eyes.
Because argan oil is high in anti-oxidants, it has promising benefits for heart health and diabetes.
"Although native to Morocco, argan oil is now used across the globe for a variety of culinary, cosmetic and medicinal applications."
Read more: https://www.ecowatch.com/argan-oil-2634443123.html
Our Price: - $ 13.60 ...






Our Price: - $ 23.40 ...






Guarantee:
VitaNet® LLC Offers a 100% Satisfaction Guaranteed!