The Amazing Ayurvedic Adaptogen Ashwagandha
---



Date: October 01, 2020 02:49 PM
Author: Darrell Miller (support@vitanetonline.com)
Subject: The Amazing Ayurvedic Adaptogen Ashwagandha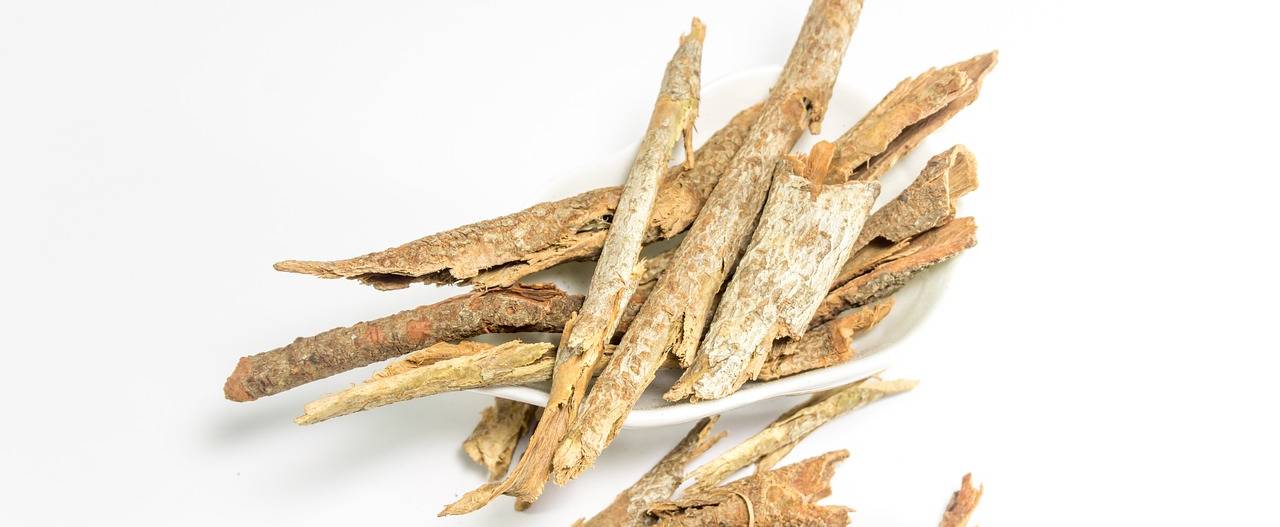 Adaptogenic herbs are special! They can help the body with stress, boost immunity, and promote fast recovery from exercise, to mention a few benefits. One of the world's most effective adaptogen is ashwagandha. This ayurvedic herb can:
Strengthen Immune & Respiratory Defense
Reduce Reactivity to Stress
Promote Daily Energy
Bolster Stamina & Endurance
Speed Recovery from Exercise
Sharpen Focus & Concentration
Daily Energy is from Thyroid support
Ashwagandha helps the body feel more energized through normalized thyroid activity. This herb can boost thyroid hormones T3 and T4 by normalizing the thyroid stimulation hormone (TSH) in as little as 8 weeks.
Bolster Stamina and Endurance
Keeping fit means getting as much out of a workout as one can. Ashwagandha can improve the performance in any workout setting. Cyclists in an 8 week study showed there maximum aerobic capacity the rate at which oxygen is taken up by red blood cells, and respiratory exchange, how much oxygen can be inhaled and carbon dioxide is exhaled. Cyclists found improvement compared to the placebo group studied.
Focus, sharpness, concentration, protect your mind
Adaptogens can help the body adapt to stress, improve energy, and assist the brain in staying more mentally focused. Ashwagandha can protect brain cells even when sleep deprived. It also increases glutathione levels a key antioxidant needed by the liver. One study showed that ashwagandha can slow the decline of memory and mental function in elderly people. An 8 week study showed that this herb can improve working memory and reaction time.
Looking to Improve Memory, Stamina, Endurance, concentration, and energy, give ashwagandha a try for 8 weeks and see the difference.
Our Price: - $ 20.77 ...






Guarantee:
VitaNet® LLC Offers a 100% Satisfaction Guaranteed!