Could quercetin be the answer to your allergies?
---



Date: April 30, 2022 10:34 AM
Author: Darrell Miller (support@vitanetonline.com)
Subject: Could quercetin be the answer to your allergies?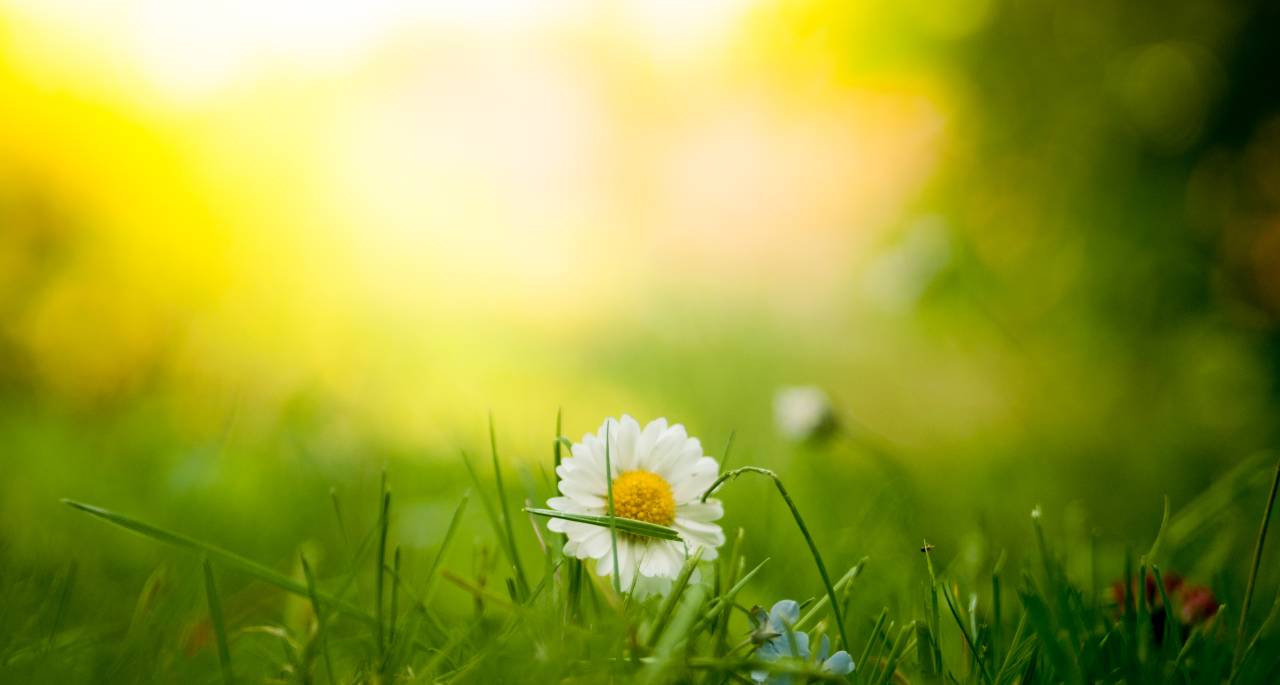 It's that time of year again, when the sneezing and sniffling starts. Seasonal allergies can make life miserable for millions of people. But what if there was a natural way to lessen your symptoms? Quercetin, a flavonoid found in many plants, might be the answer.
What are seasonal allergies and what causes them?
Seasonal allergies, also known as allergic rhinitis, are a type of inflammation of the nose that occurs when the immune system overreacts to airborne particles such as pollen, dust, or mold spores. The most common symptoms include sneezing, runny nose, and itchy eyes. Seasonal allergies can occur at any time of year, but they are most common in spring and fall. There are a number of different factors that can contribute to seasonal allergies, including genetics, weather patterns, and air pollution. In addition, people who suffer from other conditions such as asthma or eczema are more likely to develop seasonal allergies. treatment for seasonal allergies typically involves avoiding triggers and managing symptoms with medication. In severe cases, allergy shots may be recommended. With proper management, people with seasonal allergies can enjoy symptom-free days.
What is quercetin and where can it be found?
Quercetin is a plant-based flavonoid that has been shown to have potent anti-inflammatory and antioxidant effects. It is found in many fruits and vegetables, including apples, onions, and berries. Quercetin supplements are also available. Studies have shown that quercetin can help to reduce the symptoms of allergies, such as hay fever and seasonal allergies. It does this by inhibiting the release of histamine, which is a chemical that triggers allergy symptoms. In addition, quercetin can help to reduce inflammation and swelling. For these reasons, it is often recommended as a natural treatment for allergies.
How does quercetin work to alleviate allergy symptoms?
Quercetin has a wide range of health benefits, including reducing inflammation and acting as an antioxidant. Quercetin also has the ability to block histamine, which is one of the main molecules involved in allergic reactions. When histamine is released, it causes the symptoms of allergies such as runny nose, watery eyes, and hives. By blocking histamine, quercetin can help to reduce these symptoms. In addition, quercetin can also help to reduce the production of inflammatory molecules such as cytokines. This helps to further reduce the symptoms of allergies and inflammation.
How much quercetin should you take to see results?
So, how much quercetin should you take to see results? Studies on quercetin supplementation have used dosages ranging from 500 mg to 1,000 mg per day to start and go up as needed. Generally, the higher doses are used to treat specific conditions, while the lower doses are more typically used for preventative purposes.
Are there any other natural remedies that can help with allergies?
There is no doubt that allergies can be a real nuisance, causing symptoms such as itchy eyes, sneezing, and skin rashes. While medications such as antihistamines are commonly used to manage these symptoms, there may be other natural remedies that can help as well. For instance, researchers have found that medicinal herbs such as nettle and astragalus may help to reduce inflammation associated with allergies. Additionally, changing your diet to include more antioxidant-rich foods may make you less prone to allergic reactions. Overall, while medications can be an important part of managing allergies, there are many other natural strategies that may be helpful as well. By incorporating a variety of these strategies into your treatment plan, you can hopefully minimize the impact of allergies on your life.
How can you reduce your exposure to allergens in your environment?
Allergens are substances that can trigger an allergic reaction in certain individuals. While different allergies manifest themselves in different ways, the main goal for anyone who is trying to reduce their exposure to allergens is to create a healthier environment for themselves and their loved ones. There are a number of tactics you can use to do this, starting with some simple steps that can be implemented at home. These include installing high-efficiency particulate air (HEPA) filters in your HVAC system, thoroughly cleaning surfaces and dusting regularly, and eliminating any indoor plants. Other steps involve avoiding exposures outside of the home, such as limiting time spent in dusty places like construction sites or opting to stay indoors on high-pollen days during allergy season. Overall, by making a few small changes to your lifestyle, you can greatly reduce your risk of exposure to allergens and take back control of your health.
Can allergy medication be safely taken while taking quercetin supplements?
Many people experience the unpleasant symptoms of allergies, such as a runny nose, coughing, or itchy eyes. Fortunately, there are many different medications that can help to relieve these symptoms and allow you to live a more comfortable life. However, for some people, allergy medication does not provide adequate relief. In this case, taking quercetin supplements may be an effective alternative. Additionally, some research has suggested that quercetin may actually enhance the effects of allergy medication. So is it safe to take allergy medication while taking quercetin supplements? The answer is yes, but quercetin can affect the way certain medications are absorbed by the body and should never be taken without consulting a medical professional. By doing so, you can safely reap the benefits of both treatments and enjoy a more comfortable life free from pesky allergies.
The quick answer
Allergy sufferers often have to contend with a host of different symptoms, from itchy eyes and a runny nose to sneezing fits and anxiety. While there are a variety of over-the-counter medications available to provide relief, many people are hesitant to take them on a regular basis due to concerns about side effects. Quercetin is a natural compound that has been shown to be effective in reducing allergy symptoms. It is generally considered safe to take quercetin along with other over-the-counter allergy medications. While there is always the potential for interactions between different substances, quercetin and most over-the-counter allergy medications are unlikely to cause any problems when taken together. As always, it is best to speak with a healthcare professional before starting any new medication regimen while consuming natural vitamin and herbal supplements.
Guarantee:
VitaNet® LLC Offers a 100% Satisfaction Guaranteed!