How to Increase Circulation and Nitric Oxide Production with L-arginine and L-citrulline
---



Date: September 07, 2022 03:09 PM
Author: Darrell Miller (support@vitanetonline.com)
Subject: Increase circulation naturally with L-arginine and L-citrulline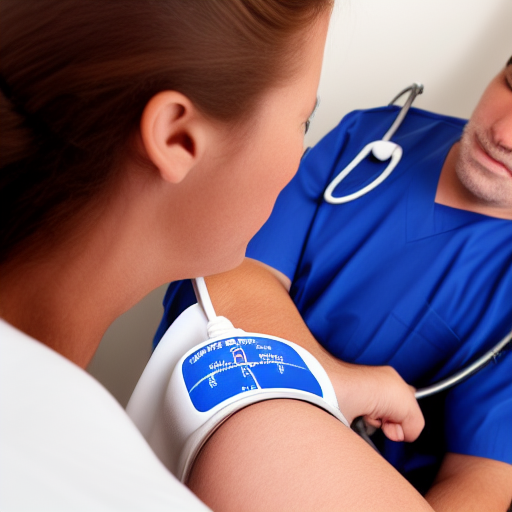 How to Increase Circulation and Nitric Oxide Production with L-arginine and L-citrulline
Do you want to improve your circulation and nitric oxide production? If so, you may want to consider taking L-arginine and L-citrulline together. These two nutrients can work together to help increase NO levels in the body, leading to better blood flow and overall health. In this article, we will discuss the benefits of these two nutrients and how they can help improve your health!
Why is circulation so important?
Circulation is one of the most important functions of the human body. It is responsible for delivering oxygen and nutrients to cells, and for removing waste products. Without adequate circulation, cells would quickly become damaged or die. The circulatory system consists of the heart, blood vessels, and blood. The heart pumps blood through the vessels, which carry it to different parts of the body. The blood contains oxygen and nutrients that are essential for cell health. Waste products are also carried away in the blood so that they can be eliminated from the body. Because circulation is so important, it is essential to keep the heart healthy. Regular exercise and a healthy diet can help to promote good circulation by keeping the heart muscle strong and functional. Additionally, consume foods and supplements that can boost Nitric Oxide (NO) in the blood stream, avoiding tobacco use and managing stress levels can also help to keep the circulatory system functioning properly.
How does Nitric Oxide (NO) improve circulation?
Nitric oxide is a gas that is produced naturally by the body. In addition to being an important component of cell communication, nitric oxide also has several other important functions, including regulating blood pressure and improving circulation. When it comes to circulation, nitric oxide works by relaxing the smooth muscle cells in the walls of blood vessels. This allows the vessels to widen, which increases blood flow and lowers blood pressure. In addition, nitric oxide helps to prevent platelets from sticking together, which reduces the risk of clot formation. As a result, nitric oxide plays a vital role in maintaining healthy circulation.
What are L-arginine and L-citrulline and what do they do for the body?
L-arginine and L-citrulline are amino acids that are important for the body in many ways. L-arginine helps the body to make nitric oxide, which is a molecule that helps to relax blood vessels. This can help to improve blood flow and reduce blood pressure. L-citrulline, on the other hand, helps to remove ammonia from the body. Ammonia is a waste product that can build up in the blood and cause fatigue. Citrulline also helps to improve blood flow by increasing the production of nitric oxide. In addition, citrulline has been shown to boost levels of energy and stamina. These amino acids are important for many functions in the body and can help to improve overall health.
What are the benefits of improved circulation and NO production?
There are many benefits to improved circulation and NO production. Improved circulation can help more nutrients get to the cells, which helps the body to function better. In addition, NO production can help to improve blood flow, reduce inflammation, and protect against free radical damage. As a result, improving circulation and NO production can have a positive impact on overall health.
Guarantee:
VitaNet® LLC Offers a 100% Satisfaction Guaranteed!