Veglife Manufacture Listing.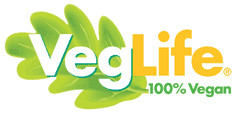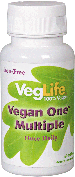 VegLife® 100% Vegan Supplements began in 1992 as a product line within the Solaray® brand. The goal was to create a line of products that would be suitable for strict vegetarians who prefer not to consume products that include any animal-derived ingredients, including gelatin capsules.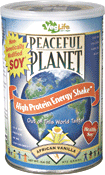 The VegLife® brand was among the first to introduce a line of nutritional supplements using a cellulose-based capsule with substantially equivalent characteristics to traditional gelatin capsules. Consumers showed substantial interest in this product line, so Nutraceutical established it as a separate brand in 1995 in order to allow a management team to focus on the development of a full line of vegan products. This team scrutinizes every ingredient used in each product developed, ensuring that strict vegan standards are met.
The VegLife® brand offers over 50 vitamins, minerals, herbs and specialty products in attractive packaging. This 100% Vegan line also includes a line of protein shakes sold under the trademark Peaceful Planet™.
Veglife Product List
New articles