What Are The Health Benefits Of Acai?
---



Date: October 16, 2013 10:12 AM
Author: Darrell Miller (dm@vitanetonline.com)
Subject: What Are The Health Benefits Of Acai?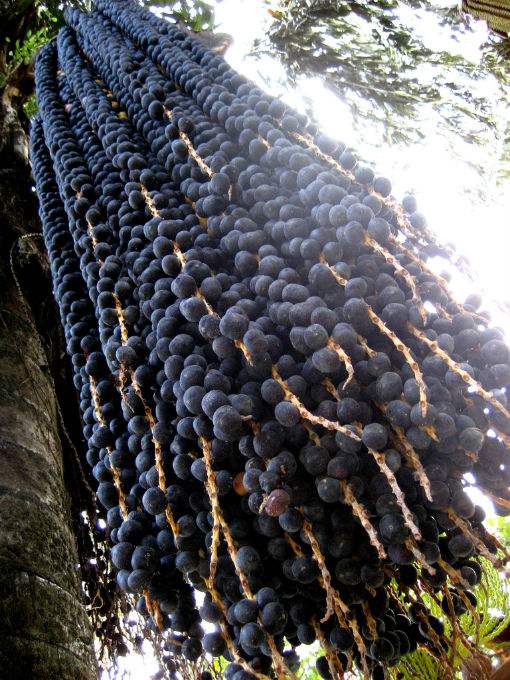 The Acai is basically a type of berry that grows on the Acai palm trees, well known to be a natural flora of the Amazon Rainforest. For a long time, it has also been on cultivation in some parts of the Southern and Central America as a foodstuff. These berries are known to have various varieties but there are two distinct types of Acai berries: the ones that remain green upon ripening and the ones that turn into dark purple color upon ripening. Scientific research has it that the ripe-green type has more oil constituents while the ripe-purple variety has less oil but a wider range of antioxidants.

The Acai has recently come to the light due to some of its eminent health benefits that it confirms to the body. One of the major health benefits attributed to this berry is its powerful antioxidant capacity which helps it eliminate a wide range of free radicals from the body. Even though the purple berries are well known to have eminent antioxidant capabilities, the antioxidants vary in types and thus the most potent antioxidant is considered to be the one having a wider range and better free radical elimination capacity. In particular, this berry has the ability to eliminate peroxyl radicals, peroxynitrite radicals, superoxide and hydroxyl radicals. By eliminating these free radicals from the body, the risks of developing oxidative stress-related body complications such as cancers and a wide range of heart diseases are highly reduced.

The constituents of the Acai also show great capacity to limit the aging process by boosting the metabolic and immunologic function. This is mainly attributed to the amino acids and omega fatty acids constituents of this berry. It has omega 9, 6 and 3 fatty acids which significantly boost the immune function while the amino acids component helps in facilitating metabolic function in the body. Together with the antioxidant active components, they work in synergy to instill a youthful look on an individual by enhancing the appearance and texture of the skin, nails and hair.

Currently, no side effect has been linked to the use of Acai although people who often develop allergic reactions towards many foods may require using Acai supplements in moderation.



References:
//www.doctoroz.com/blog/lindsey-duncan-nd-cn/so-whats-so-good-about-acai-whole-lot
//www.webmd.com/diet/acai-berries-and-acai-berry-juice-what-are-the-health-benefits
//en.wikipedia.org/wiki/A%C3%A7a%C3%AD_palm
Guarantee:
VitaNet® LLC Offers a 100% Satisfaction Guaranteed!