Can Chitosan Really Absorb Fat?
---



Date: June 06, 2014 05:11 AM
Author: Darrell Miller (dm@vitanetonline.com)
Subject: Can Chitosan Really Absorb Fat?

What is a chitosan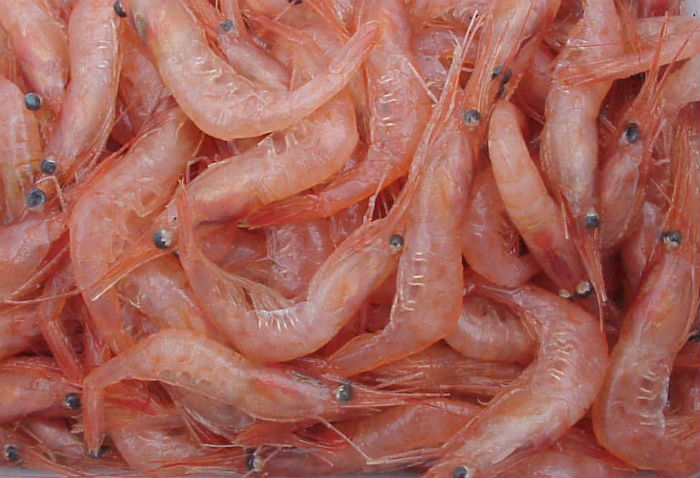 Chitosan is a naturally produced supplement that is recommended by nutrition experts and doctors as a great remedy for weight loss and high cholesterol, which results in a lower risk to develop bothersome cardiovascular problems and facilitates a better looking physique. Chitosan is made from the outer shell of crustaceans, such as shrimp or lobster. The outer shell is processed and a special form of "sugar", also known as a polysaccharide, is obtained. Unlike other types of artificially created sugars, Chitosan possesses unique properties that make it a great addition to a healthy diet for individuals who want to manage their weight and prevent obesity.

How Does Chitosan Work to Facilitate Weight Loss?

Several research studies conducted by nutrition experts and medical professionals specializing in the treatment of obesity reveal the surprising properties of Chitosan in terms of its ability to influence the absorption of fat in the stomach and intestines. Once ingested, Chitosan works in the digestive system by binding excessive fat and making it more difficult to achieve fat absorption. In other words, it limits fat absorption by blocking free fat available for absorption and eliminating it as waste from the human body. Naturally, if fat absorption is limited in this manner, the caloric intake is dramatically diminished, which obviously results in weight loss and a better looking physique.

Chitosan has the Capacity to Bind and Remove Cholesterol

Fat retention and removal achieved by Chitosan after meals is a great feature of this natural supplement that inevitably results in a healthy and progressive weight loss. However, the benefits of Chitosan are also reflected in its positive influence on the cardiovascular health. The fat ingested through meals contains harmful cholesterol, which can accumulate in the blood vessels causing blockages of the blood flow and a higher risk for dangerous cardiovascular problems like strokes or heart attacks. Chitosan traps the excessive cholesterol delivered in the digestive system through daily meals, which results in less cholesterol being circulated in the bloodstream, and an improved blood flow to the brain and heart.

References
//www.webmd.com/vitamins-supplements/ingredientmono-625-CHITOSAN.aspx?activeIngredientId=625&activeIngredientName=CHITOSAN
//www.thebetterhealthstore.com/chitosan-as-seen-on-dr-oz.asp

Guarantee:
VitaNet® LLC Offers a 100% Satisfaction Guaranteed!