Naturally eliminate pimples overnight
---



Date: November 11, 2016 03:09 PM
Author: Darrell Miller (support@vitanetonline.com)
Subject: Naturally eliminate pimples overnight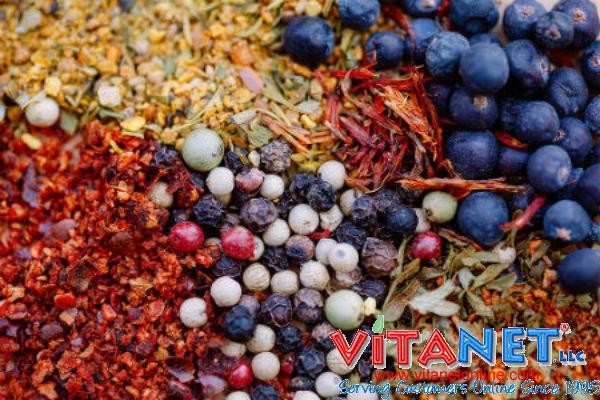 Pimples have long bothered teens and adults but now there is something that you can do to eliminate the unsightly acne on your face. It is an all natural method that is safe for anyone. Best of all, it works as you sleep so you wake up without that annoying pimple bothering you!
Key Takeaways:
The antibacterial properties of tea tree essential oil make it perfectly suited to fighting acne-causing bacteria, and it can also help bring down inflammation.
Tea tree oil can dry out whiteheads and blackheads alike. In fact, it's so drying that you need to be careful not to use too much!
Dip a cotton swap in some tea tree oil and then apply it to the area in question. You might want to dilute this with some aloe vera gel first, especially if your skin is sensitive.
"Whether it's the night before that big job interview you've been waiting for or a few days before your wedding, there really is never a good time for your skin to break out."
Reference:
//www.naturalnews.com/055893_pimples_natural_remedies_acne.html