Here's How the Food Lobby Affects What We Eat
---



Date: November 26, 2016 10:59 AM
Author: Darrell Miller (support@vitanetonline.com)
Subject: Here's How the Food Lobby Affects What We Eat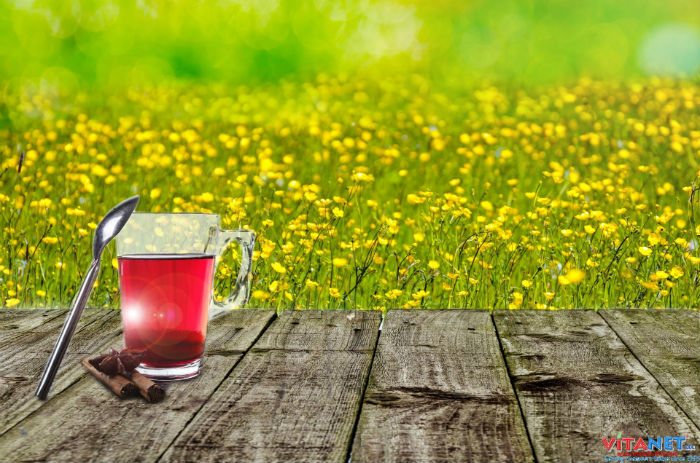 Most people believe that fresh fruits and vegetables are the best choice for healthy food. Recent conferences with dieticians have been focusing more on prepackaged food as a healthy choice. Large companies at the conferences, such as Nabisco and PepsiCo, are trying to market their brands in a more healthy light. Many of these companies that are known for their less- healthy and high sugar products are trying to change the consumers' views of them.
Key Takeaways:
"Newtons are made with real fruit and whole grains. True or false?" a Nabisco representative asks onlookers, who are among 10,000 attendees at a conference where dietitians can earn credits for continuing education.
While the influence of food corporations on the Academy of Nutrition and Dietetics and its 75,000 members has come under greater scrutiny, some see growing sensitivity to ethical and conflict-of-interest issues.
The academy noted that sessions sponsored by companies or industry groups were distinct from regular educational sessions because they required a $10 donation from session attendees to the academy's foundation, which provides scholarships and research grants. The sponsored sessions still count toward continuing education credits, which are required to maintain licenses.
"Among the hundreds of exhibits, many focused on items like beans, eggs, strawberries and leafy greens."
Reference:
//www.nbcnews.com/health/diet-fitness/how-food-lobby-affects-nutrition-advice-n676266?cid=public-rss_20161101