How to eat for an energy boost
---



Date: November 28, 2016 12:59 PM
Author: Darrell Miller (support@vitanetonline.com)
Subject: How to eat for an energy boost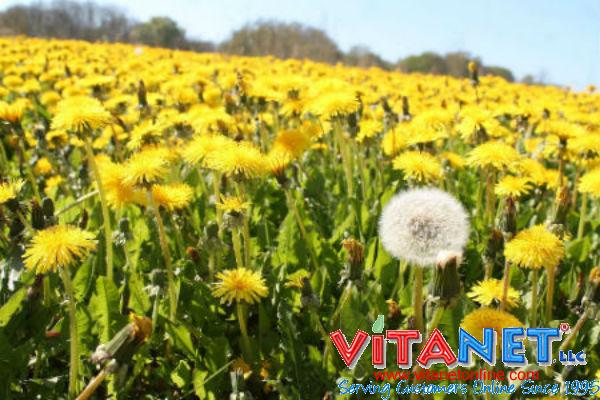 Many companies are trying to cash in on the need for many people to get more energy. There are so many products these days that claim they will give you extra energy that it is ridiculous. While vitamin B does play a role in helping your body get energized, overdoing it on the vitamin will not make you any more energetic. The keys to giving your body energy are to eat slow-digesting carbohydrates and get the right amount of sleep. By eating three to five meals a day of slow carbs, your body energy stays more constant.
Key Takeaways:
We eat for many reasons, but the bottom line is that food is fuel for our bodies, so what we eat affects how energetic we feel throughout the day.
An energy-optimal meal or snack includes a mix of high-quality carbohydrates for energy with some lean protein and healthy fat for staying power.
Going too long between meals can leave you running on fumes, and trying to satisfy a raging hunger with a large meal can leave you lethargic while your body works overtime to digest it.
"Vitamins and minerals don't give us energy, per se. Energy comes from calories — specifically, calories in the form of glucose, which is found in carbohydrate-containing foods — and from sleep."
Reference:
https://www.google.com/url?rct=j&sa=t&url=//www.bradenton.com/news/local/health-care/article114738583.html&ct=ga&cd=CAIyGjVkYjY3ZDViNDdiNGM3ZTc6Y29tOmVuOlVT&usg=AFQjCNFr2q3Fow1bDBEKZIwsyCWl9mX4vQ