Parents: How smart are you about antibiotics?
---



Date: December 02, 2016 06:59 AM
Author: Darrell Miller (support@vitanetonline.com)
Subject: Parents: How smart are you about antibiotics?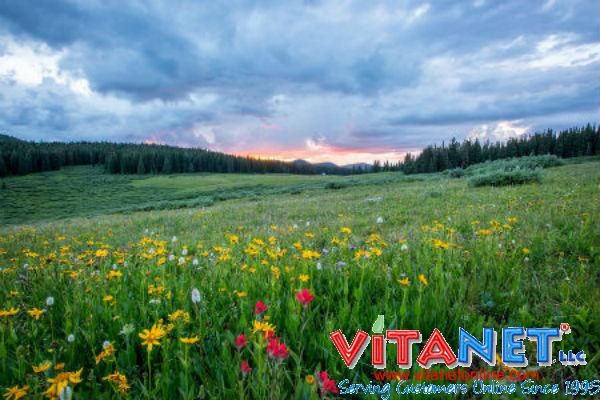 Antibiotic resistance has been called one of the world's most pressing public health problems. Every time a person takes antibiotics, sensitive bacteria are killed, but resistant ones may be left to grow and multiply. Repeated and improper uses of antibiotics are the primary causes of the increase in drug-resistant bacteria.
Key Takeaways:
They can cause side effects, such as vomiting, diarrhea or allergic reactions. By killing off bacteria that grow naturally in the body, they can lead to other health problems.
Now, obviously patients don't write prescriptions. Ultimately, the medical profession is responsible for this problem.
You should get a strep test, but no antibiotics unless the rapid strep test or culture comes back positive.
"Antibiotics can be lifesaving and should absolutely be used when they are needed — but they are not without risks and problems."
Reference:
//www.health.harvard.edu/blog/parents-how-smart-are-you-about-antibiotics-2016111510678