Reflux and ulcer medications linked to kidney stones and chronic kidney disease
---



Date: December 04, 2016 07:59 AM
Author: Darrell Miller (support@vitanetonline.com)
Subject: Reflux and ulcer medications linked to kidney stones and chronic kidney disease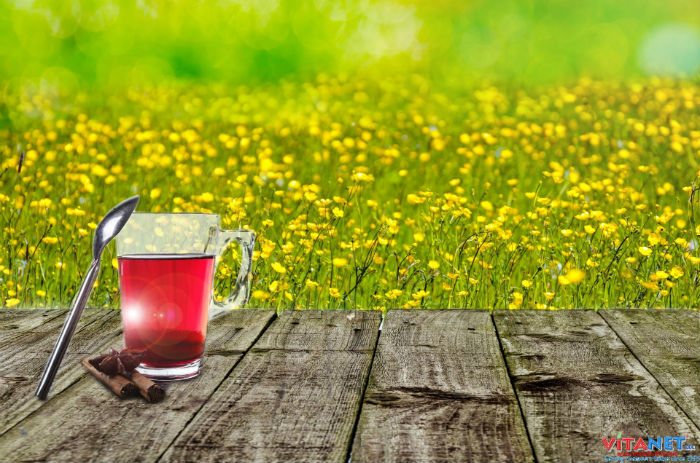 A University in Rome has found information that links medications taken for acid reflux and heartburn to a higher incidence of kidney stones. By reviewing patient files, they found that patients who took proton pump inhibitors were at a 12% higher risk of developing kidney stones throughout their lives, and those who took histamine receptor-2 were at a 13% higher risk. They have stated that more research needs to be done, but any link between the medicine and kidney stones is cause for alarm.
Key Takeaways:
"Use of PPIs and H2 blockers is associated with a small increase in risk of incident kidney stones
chronic kidney disease that may arise after use of PPIs is secondary to incomplete recovery from acute kidney injury (AKI
Reliance on AKI as a marker of potential adverse renal events in those treated with PPI is not sufficient,
"Proton pump inhibitors (PPIs) and histamine receptor-2 (H2) blockers are commonly used to reduce gastric acid production."
Reference:
https://www.sciencedaily.com/releases/2016/11/161118130351.htm