Five ways to avoid germs while traveling
---



Date: December 06, 2016 07:59 AM
Author: Darrell Miller (support@vitanetonline.com)
Subject: Five ways to avoid germs while traveling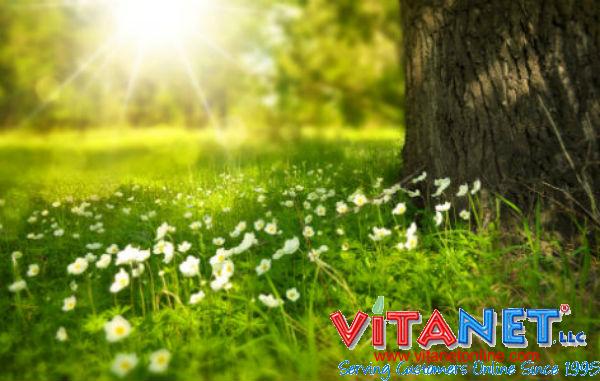 Different areas of the world have different germs and it is easy to pick up a germ you are not resistant to already. No one wants to get sick when they travel and ruin their vacation or business trip. This article will explain five different ways to avoid picking up new germs while you travel.
Key Takeaways:
"The risk of contracting a contagious illness is heightened when we travel within any enclosed space, especially during the winter months, when most of the respiratory viruses thrive," Gendreau said.
Studies show that germs can travel easily on an airplane, where people are packed together like sardines.
For example, a woman on a 1994 flight from Chicago to Honolulu transmitted drug-resistant tuberculosis to at least six of her fellow passengers, according to a New England Journal of Medicine study.
"Gendreau studies germiness while traveling, and he knows just how infectious travel can be."
Reference:
//www.cnn.com/2016/11/18/health/avoid-germs-while-traveling/index.html?utm_source=feedburner&utm_medium=feed&utm_campaign=Feed%3A+rss%2Fcnn_health+%28RSS%3A+CNN+-+Health%29