Texas reports first case of Zika spread by local mosquitoes
---



Date: December 09, 2016 06:59 AM
Author: Darrell Miller (support@vitanetonline.com)
Subject: Texas reports first case of Zika spread by local mosquitoes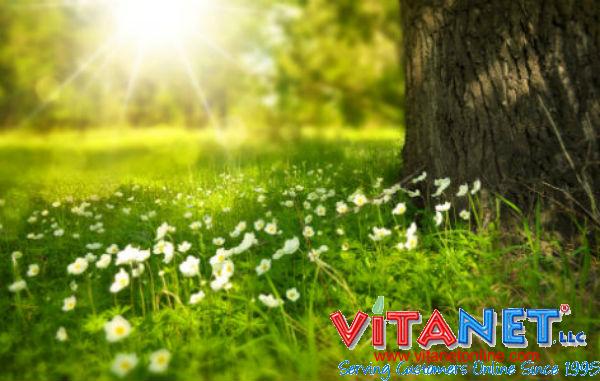 The Zika virus has become one of the biggest concerns in the United States lately. Texas recently became the second state in the country to report a locally spread case of the virus. To date, Florida has had 238 cases of Zika virus infection, and they have been battling against mosquitoes since summer 2016. The Zika virus can be hard to detect due to 80 percent of those infected being symptom-free. It is mostly dangerous for pregnant women, since it can cause birth defects.
Key Takeaways:
Texas is the 2nd state in the US that has a local transmission of the zika virus
The woman lives near the Mexico boarder and is not pregnant
Only the Aedes mosquito can transmit the Zika virus, and Texas is one of several states in the US that has this mosquito
"Texas health officials on Monday reported the state's first case of Zika likely spread by local mosquitoes, making Texas the second state within the continental United States to report local transmission of the virus that has been linked to birth defects."
Reference:
https://www.yahoo.com/news/texas-reports-first-case-zika-likely-local-mosquitoes-202804840.html?ref=gs