People are using cacao to get high... here's the chemical that makes it happen
---



Date: December 24, 2016 02:59 PM
Author: Darrell Miller (support@vitanetonline.com)
Subject: People are using cacao to get high... here's the chemical that makes it happen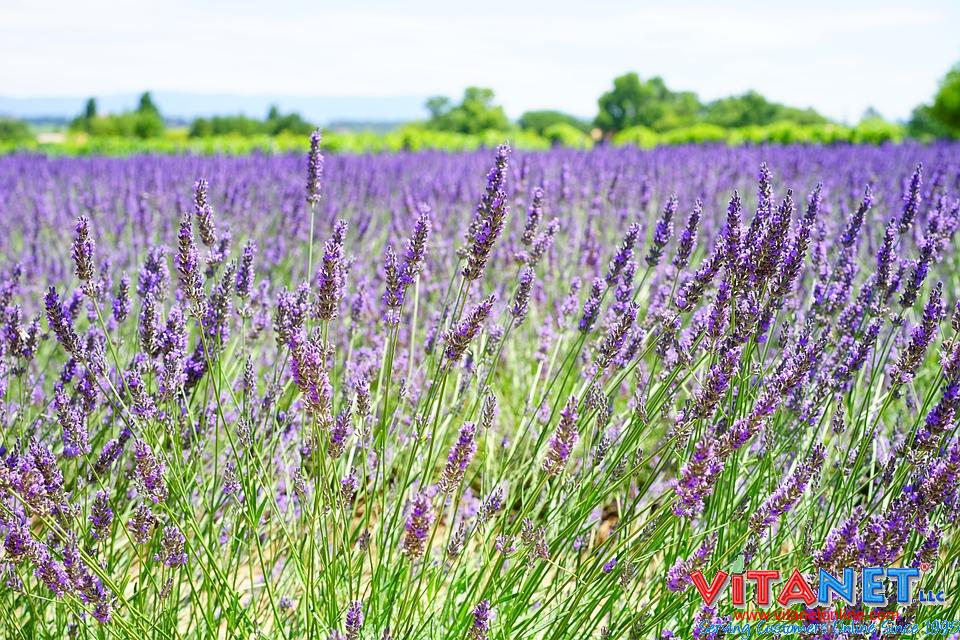 Cacao, which is used to make chocolate, is a superfood that contains one of the highest concentrations of antioxidants and magnesium. It also has the benefit of being used to make one of the tastiest candies in the world. Due to its mood-enhancing properties, many party-goers have recently started using concentrated cacao to get high. Some use it to get an endorphin rush, while others use it to calm anxiety and overcome emotional problems. There have actually been healing groups popping up around the world that take the drug together and use it for spiritual enlightenment.
Key Takeaways:
Sophia first heard about the psychoactive use of cacao from people in the spiritual scene where she currently resides, and despite initial scepticism, decided to give it a try.
There's this thing called the cacao ceremony that is trending here in Berlin. I did it once but now I prefer solo work.
Now Sophia takes this legal drug on a weekly basis. At times she even describes having vivid visions that aid her in her journey for self recovery.
"Reports are surfacing of ground cacao being used as a new party drug in clubs across Europe, be they in drink, or pill form, or even snorted in powdered form."
Reference:
//www.naturalnews.com/2016-12-17-people-are-using-cacao-to-get-high-heres-the-chemical-that-makes-it-happen.html