Even teethers labeled BPA-free may contain hormone-disruptors
---



Date: December 26, 2016 12:59 PM
Author: Darrell Miller (support@vitanetonline.com)
Subject: Even teethers labeled BPA-free may contain hormone-disruptors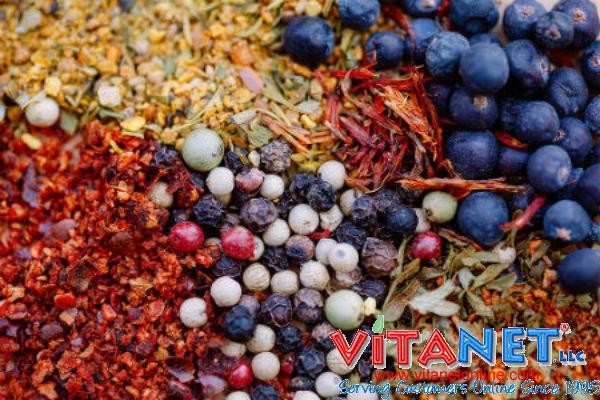 A recent report in the journal Environmental Science and Technology states that 59 different teething devices they tested all came up positive for BPA, which is a known endocrine-disrupting chemical. They also found other dangerous chemicals present in some, but this is one of the most concerning. These chemicals disrupt normal hormone function and can cause abnormal growth and development in children. The real problem is that all of the products were marked as BPA-free. Obviously, stronger measures need to be put in place to make sure companies are properly advertising their products.
Key Takeaways:
Some baby teething toys marketed as non-toxic might contain chemicals that could interfere with hormones involved in normal growth and development, a study suggests.
All of the products tested positive for one such chemical, bisphenol-A (BPA), even though most of the teethers were marketed as BPA-free, researchers report in the journal Environmental Science and Technology.
In animal studies, endocrine-disrupting compounds such as BPA, parabens and antimicrobials have been shown to interfere with hormones and have harmful developmental, reproductive and neurological effects.
"In lab tests for the current study, researchers found BPA as well as a range of different parabens and the antimicrobials triclosan and triclocarban in most of the teethers."
Reference:
https://www.yahoo.com/news/even-teethers-labeled-bpa-free-may-contain-hormone-193030007.html?ref=gs