Here's Why Some Miss Out on the Asparagus Effect
---



Date: December 26, 2016 02:59 PM
Author: Darrell Miller (support@vitanetonline.com)
Subject: Here's Why Some Miss Out on the Asparagus Effect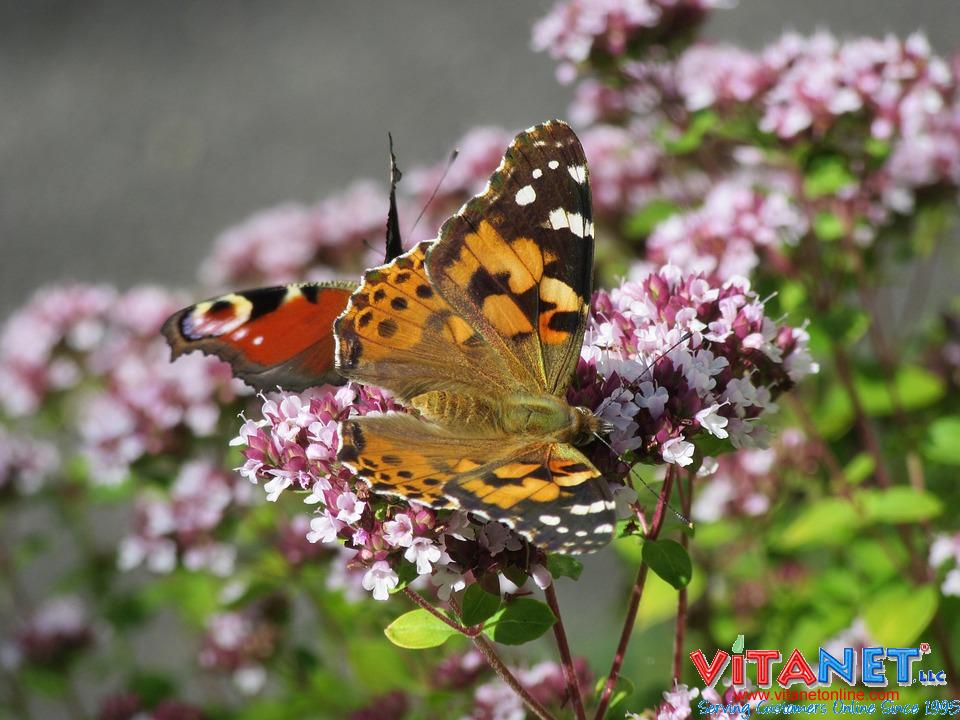 If you have ever eaten a hearty helping of asparagus, you may or may not have noticed that your urine smelled pungent afterwards. A study in the British Medical Journal states that only 40% of people can smell this. This study showed that all the people who could not smell asparagus in urine had the same gene anomaly. Scientists are also hoping to raise awareness of how healthy the vegetable is. This stalky plant is rich in fiber, zinc, iron, folate, and vitamins A, C, and E.
Key Takeaways:
The groundbreaking study may pave the way to genetic engineering that would allow more people to detect the distinctive odor, the team at the Harvard School of Public Health said.
The firmly tongue-in-cheek study is published in the mostly humorous end-of-year holiday issue of the British Medical Journal.
The team used two big studies of 6,900 men and women to find out why some people can smell the asparagus effect and others cannot.
""Outstanding questions on this topic remain; first and foremost perhaps is why a delicacy such as asparagus results in such a strong odor?""
Reference:
//www.nbcnews.com/health/health-news/why-can-t-some-people-smell-asparagus-their-pee-n695641?cid=public-rss_20161219