Gut bacteria may hold key to treating autoimmune disease
---



Date: December 29, 2016 07:59 AM
Author: Darrell Miller (support@vitanetonline.com)
Subject: Gut bacteria may hold key to treating autoimmune disease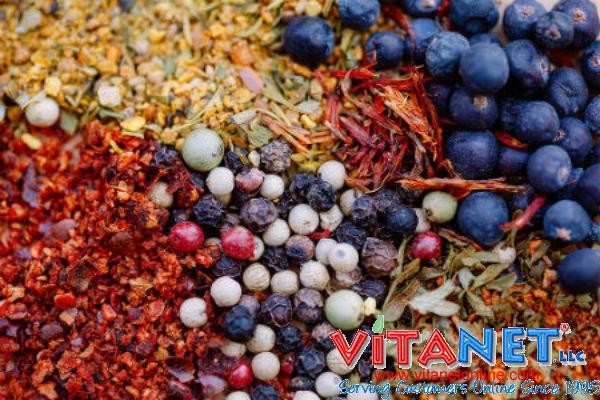 Inflammation and autoimmunity are caused by inappropriate activity of the body's own regulatory T immune cells. A mutation in a gene called Foxp3 causes a fatal disease, IPEX syndrome, where these cells run amok. But new research shows an unexpected link to the gut: Foxp3 mutant mice end up missing a particular type of bacteria from their intestines. By replacing the missing bacterial species in the gut microbiome, many of the T cell-mediated inflammatory symptoms could be improved.
Key Takeaways:
T reg cells suppress the immune system and prevent it from attacking the body's own tissues by mistake.Defects in T reg cells therefore lead to various types of autoimmune disease.
This inherited autoimmune disorder is characterized by a variety of inflammatory conditions including eczema, type I diabetes, and severe enteropathy.
Autoimmune diseases can also be caused by changes in the gut microbiome, the population of bacteria that reside within the gastrointestinal tract.
"The study, published online in The Journal of Experimental Medicine, suggests that replacing the missing gut bacteria."
Reference:
https://www.google.com/url?rct=j&sa=t&url=//news.webindia123.com/news/Articles/India/20161220/3016593.html&ct=ga&cd=CAIyGmZmMDFkMTU2YWMzMmQ5OTU6Y29tOmVuOlVT&usg=AFQjCNFb8uS7IaUdJHpkyGkFpLZ5BESXeA