Trilobites: Your Liver Doesn't Know It's the Holidays
---



Date: December 31, 2016 10:59 AM
Author: Darrell Miller (support@vitanetonline.com)
Subject: Trilobites: Your Liver Doesn't Know It's the Holidays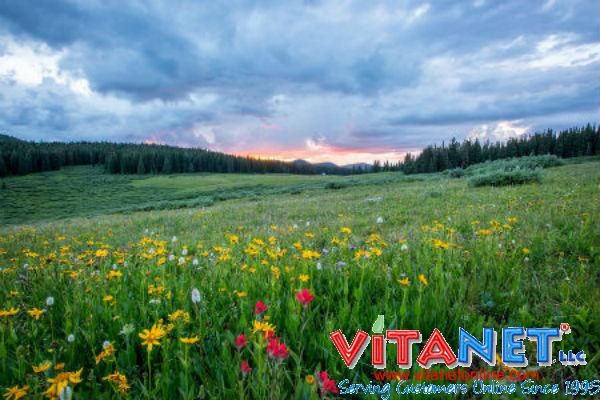 The study included 89,000 middle-aged men and women who were followed for up to 13 years. At study entry 68 percent of the men and 11 percent of the women were regular drinkers. The analysis was confided to the men because the number of female drinkers was so small. The investigators found that men who drank relatively heavily on most days of the week had a heightened risk of dying from any cause. In contrast, men who drank roughly the same amount alcohol each week, but drank less frequently, showed no increase in their mortality risk. The findings, which appear in the American Journal of Epidemiology, give some credibility to the widespread social belief in Japan that a "liver holiday," a few days off from drinking each week helps counter the ill effects of alcohol.
Key Takeaways:
If you're experiencing indigestion or your energy levels are low after too many holiday parties, your liver could be out of sync.
Over the holidays, many of us will drink, stay up past bedtime, eat an extra slice of pie and sleep in. Fun as they are, these activities can tamper with our circadian rhythms, the feedback loops that sync our body's functions to our external environment.
Circadian rhythms are important for helping the liver anticipate the body's demands throughout the day, like stockpiling energy after meals and releasing it when we sleep.
"To keep your liver's clock consistent this holiday season, avoid extreme behaviors"
Reference:
//www.nytimes.com/2016/12/22/health/your-liver-doesnt-know-its-the-holidays.html?partner=rss&emc=rss&_r=0