Eight Healthy Holiday Superfoods
---



Date: January 09, 2017 10:59 AM
Author: Darrell Miller (support@vitanetonline.com)
Subject: Eight Healthy Holiday Superfoods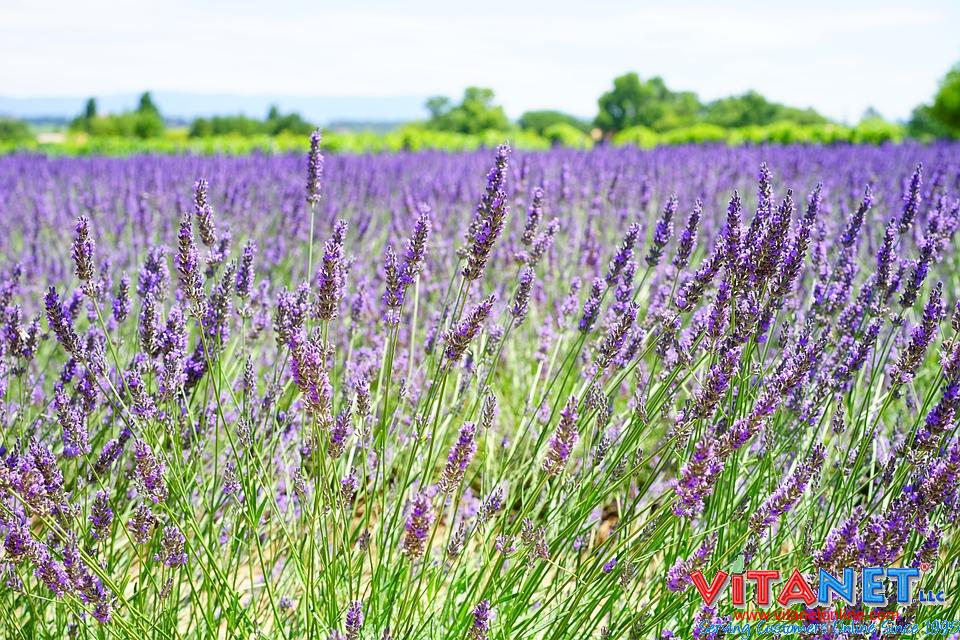 It's hard to always eat healthy during the holidays, but luckily a lot of the holiday foods we typically eat are healthy as long as the recipes involved avoid sugar. Turkey, cranberries, pumpkin, nuts and butternut squash are all healthy foods that are typical around this time of the year.
Key Takeaways:
Make sure you don't eat too much sugar during the holiday season.
Many of the foods we normally eat during the holidays are actually quite healthy like turkey or cranberries.
Some of the food you might consider unhealthy such as pumpkin pie or dark chocolate can actually be healthy in moderation due to the vitamins and other healthy properties they have.
"Pumpkin pie - is high on the list of holiday desserts."
Reference:
//www.worldhealth.net/news/eight-healthy-holiday-superfoods/