Eat Mediterranean diet for a healthier and younger brain, studies say
---



Date: January 17, 2017 10:59 AM
Author: Darrell Miller (support@vitanetonline.com)
Subject: Eat Mediterranean diet for a healthier and younger brain, studies say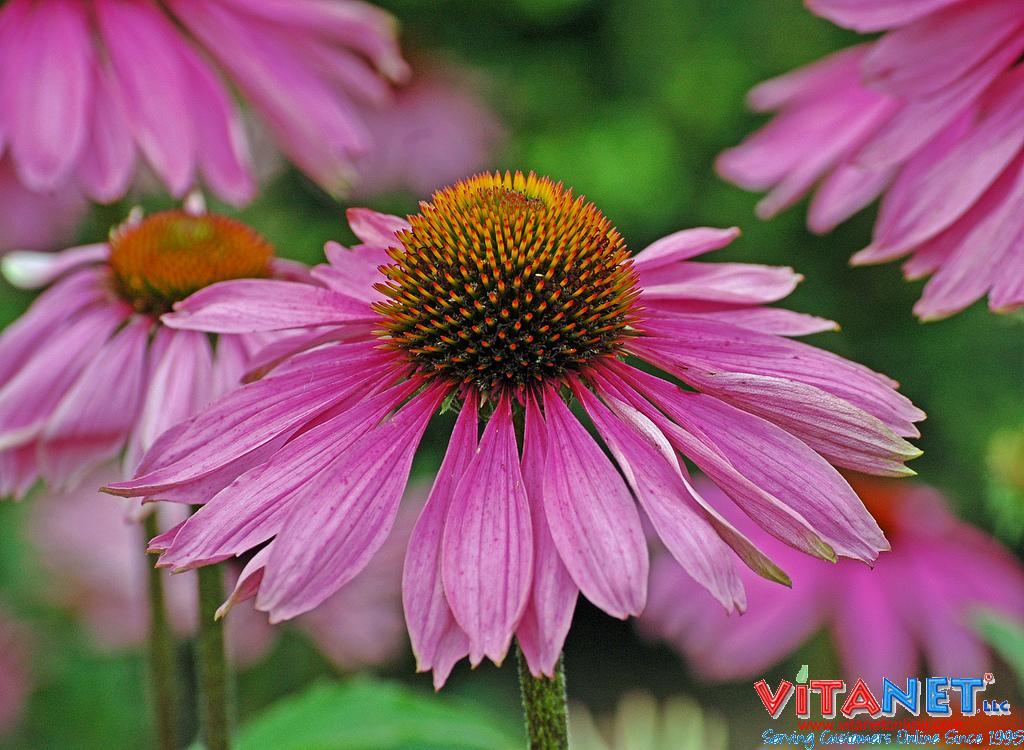 This article describes the impact that alzheimer's is making on the world. It describes how a mediterranean diet may help prevent this, and memory loss. It talks about the experiment that was done on 400 people in a three year period. The people who followed the diet from the article had less brain loss. Overall they say they need to do more research to associate it with the diseases but it's looking good.
Key Takeaways:
As we age, our brains naturally shrink and our risk of having a stroke, dementia or Alzheimer's rise, and almost everyone experiences some kind of memory loss.
Now, a new study seems to confirm that eating an easy-to-follow Mediterranean diet can have lasting benefits for brain health.
For the study, researchers analyzed the diets of about 400 adults, 73 to 76 years old, in Scotland over a three-year period.
"The researchers found that those who closely followed a Mediterranean-like diet were less likely to lose brain volume as they aged, compared with those who didn't follow such a diet."
Reference:
//www.cnn.com/2015/10/21/health/mediterranean-diet-healthier-brain/index.html