Spinning out of control: Vertigo
---



Date: January 18, 2017 10:59 AM
Author: Darrell Miller (support@vitanetonline.com)
Subject: Spinning out of control: Vertigo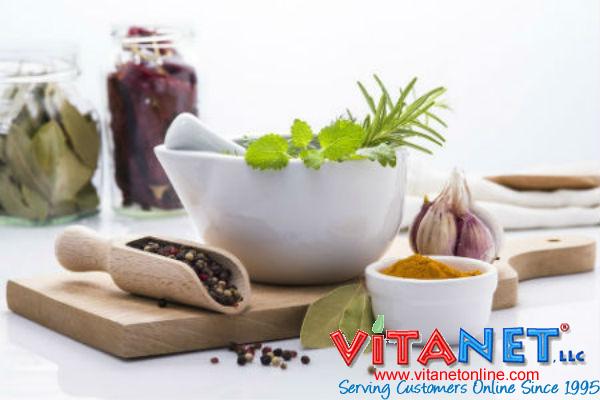 Vertigo can occur many situations. One of the most common manifestations of vertigo occurs when someone travels on a boat. While on a boat, particularly when not standing on the deck, your visual system indicates that there is not much movement, and your surroundings appear still. ear, on the other hand, is telling your brain that there is back and forth rocking movement, which naturally occurs with sea travel. The result is that one part of the brain is registering movement while the other part of the brain is registering no movement.
Key Takeaways:
Vertigo isn't just a catchy song by the band U2, but is also a common symptom that has multiple potential causes.
There is your visual system, which tells you where your body is in space and time in relation to your surroundings.
There is the sensory system, which allows your feet to send information to your brain about the terrain you are walking on. A third system, the vestibular system, often goes unappreciated in day-to-day life, but can cause havoc when not working properly.
"To understand vertigo, one must understand that our sense of balance comes from multiple different systems in the body."
Reference:
//www.health.harvard.edu/blog/spinning-out-of-control-vertigo-2016122710919