Huge 400 page scientific report concludes marijuana effectively treats chronic pain
---



Date: January 26, 2017 10:59 AM
Author: Darrell Miller (support@vitanetonline.com)
Subject: Huge 400 page scientific report concludes marijuana effectively treats chronic pain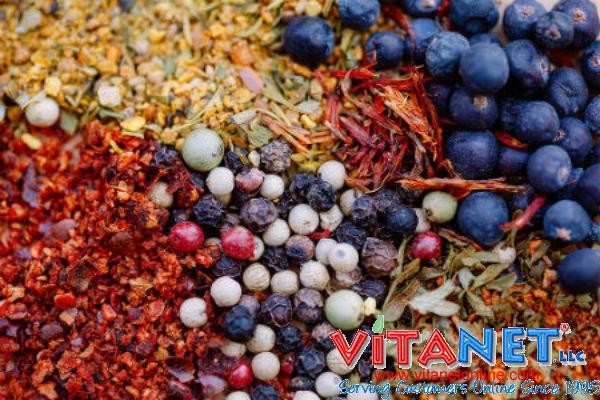 One of the most controversial topics in recent history is the question of whether or not marijuana can treat chronic pain. The question then arises whether or not the information contained in the report will actually benefit the pro-marijuana movement overall is an open question, since the findings are a mix of positive and negative regarding the use of marijuana and its impact on public health. This information may or may not play an important role.
Key Takeaways:
A new 400-page analysis of more than 10,000 marijuana studies concluded that marijuana is effective for treating chronic pain.
The positive findings include "conclusive or substantial" evidence that the above-mentioned therapeutic applications are effective.
The release of the study comes a time of flux and uncertainty regarding marijuana's legal status.
"The researchers reported evidence associating marijuana to an increased risk of automobile accidents, lower birth weights for babies whose mothers smoked cannabis during pregnancy, and a link between marijuana smoking and bronchial problems."
Reference:
//www.naturalnews.com/2017-01-18-huge-400-page-scientific-report-concludes-marijuana-effectively-treats-chronic-pain.html