Use essential oils for bone aches and inflammation
---



Date: January 29, 2017 02:59 PM
Author: Darrell Miller (support@vitanetonline.com)
Subject: Use essential oils for bone aches and inflammation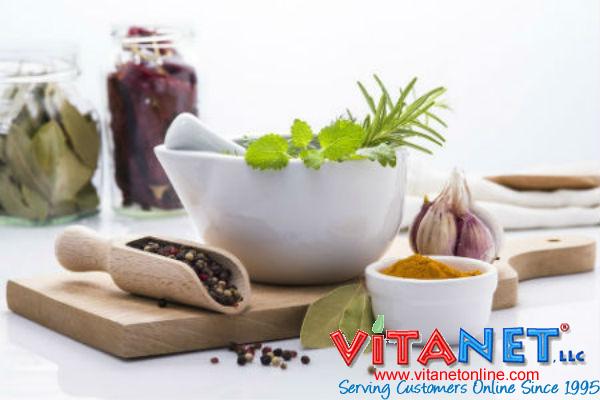 Many adults suffer from arthritis, and most of them do not know what to do to deal with it. There are many ways to limit the pain, but a natural cure may have been found. Essential oils and aromatherapy may be able to lessen the pain that is associated with arthritis.
Key Takeaways:
Many essential oils have overlapping effects, so you can either choose the oil that you best like the smell of (or that is least expensive or easiest to find), or you can combine multiple oils to boost their effectiveness, or both.
Eucalyptus oil is a natural topical analgesic, which is why it is included as an ingredient in many medicated chest and muscle rubs. Part of its painkilling power may come from its effect of dilating blood vessels and increasing circulation — which also promotes the body's natural healing processes.
Peppermint oil contains menthol, another common ingredient in medicated chest and muscle rubs. Menthol and other peppermint oil components are anti-inflammatories, thus helping bring down the pain and swelling associated with arthritis.
"One of the best essential oil treatments for arthritis is a full-body bath soak."
Reference:
//www.naturalnews.com/2017-01-24-use-essential-oils-for-bone-aches-and-inflammation.html