Ayurvedic Oil Pulling | Health Tips Education
---



Date: January 31, 2017 06:09 PM
Author: Darrell Miller (support@vitanetonline.com)
Subject: Ayurvedic Oil Pulling | Health Tips Education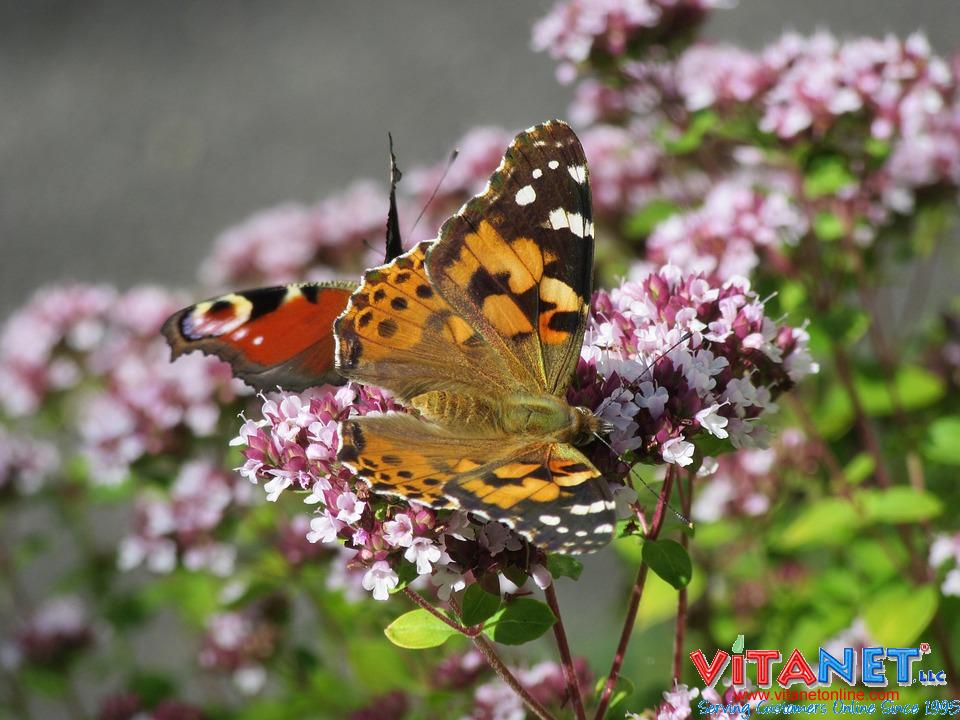 Ayurvedic oil pulling is a very beneficial thing for your entire body. It helps with your organs and also does thing like prevent headaches. It is also a great way to detox your body. Your skin will also benefit from oil pulling. It takes care of all the harmful bacteria on your skin. Every area of your body is likely to be helped by oil pulling, including your teeth.
https://www.youtube.com/watch?v=igq__atXx-k&rel=0
Key Takeaways:
Oil pulling helps maintain your hormonal balance.
Oil pulling prevents headaches and migraines.
Oil pulling detoxifies your body and clears your skin.
"Oil pulling reduces the workload for your body."