How To Lose Face Fat | Get A Slimmer Face
---



Date: February 01, 2017 10:19 AM
Author: Darrell Miller (support@vitanetonline.com)
Subject: How To Lose Face Fat | Get A Slimmer Face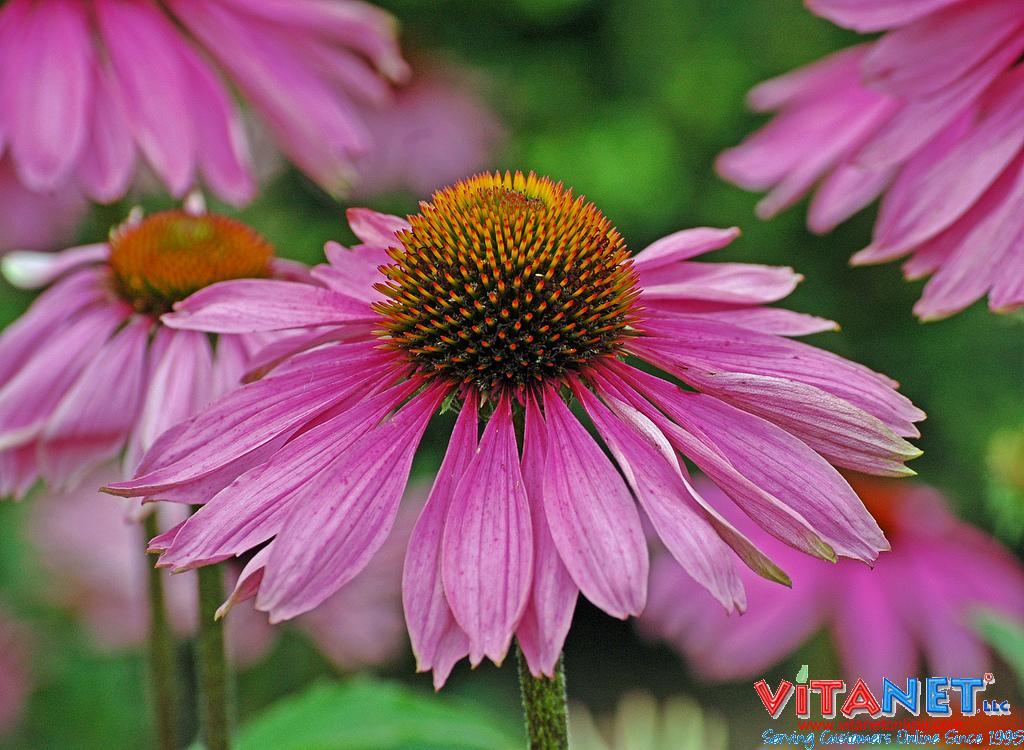 If you are concerned about losing fat in your face, there are many easy exercises and activities that you can do (or avoid) to get a slimmer face. The food, snacks, and beverages you consume are also very important to getting the face you want. These are the steps you can take to achieve a slimmer face the healthy way.
https://www.youtube.com/watch?v=Z6M7ESE1bgs
Key Takeaways:
Eat healthy food
Sleep more
Chew gum
"To do facial yoga widen your eyes and stare at a particular point in front of your face."