Stay healthy by eating these potassium-rich foods
---



Date: February 03, 2017 12:59 PM
Author: Darrell Miller (support@vitanetonline.com)
Subject: Stay healthy by eating these potassium-rich foods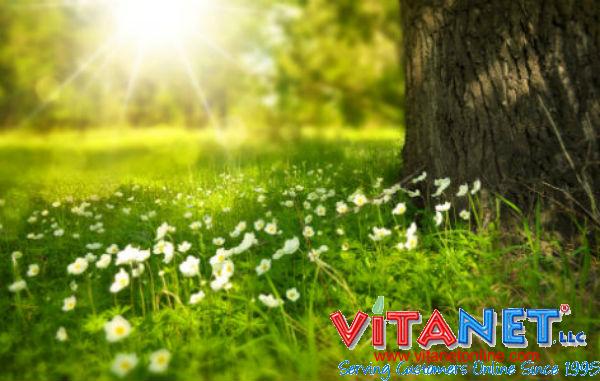 Potassium is important for the maintenance of health and you need a certain amount of it in your body. You can take a supplement but it's always better to try to get what you need from your diet. This tells you different foods you should be eating which all contain a good amount of potassium.
Key Takeaways:
The vast majority of Americans don't get enough potassium in their diet
Potassium is vital for proper muscle, heart, and metabolic function, and may even reduce your risk of stroke
You can get more potassium in your diet by eating more avocado, spinach, sweet potato, banana, coconut water, and yogurt
"Simply put, potassium is a vital nutrient that most of us aren't getting enough of for ideal health."
Reference:
//www.naturalnews.com/2017-01-28-stay-healthy-by-eating-these-potassium-rich-foods.html